The two-wheeler market in India grew 6.89 percent in India.
As per a report on Economic times, India has emerged as the world's largest two-wheeler market, beating China. A total of 17,589,511 units were retailed in the country between April 1, 2016, to March 31, 2017. In the same time last year (FY-16) the tally stood at 16,455,851.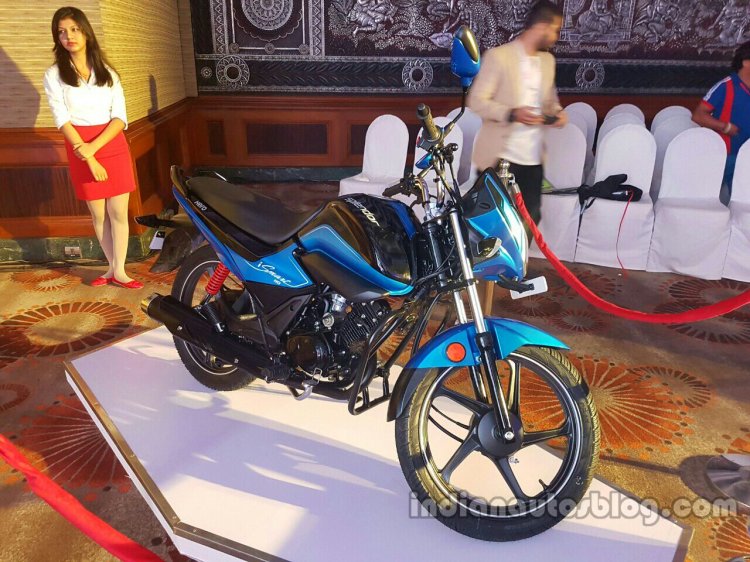 The report adds that the Chinese market in the fiscal 2016-17 had a total tally of 16.8 million two-wheelers. Out of the 17.8 million two-wheelers sold in India, 11,094,543 units are motorcycles which grew at 3.68 percent while scooters amounted to 5,604,601 units, which is a growth of 11.39 percent. Indonesia is the third largest two-wheeler market with approximately 6 million units sold last year.
Scooter sales for HMSI in the financial year 2016-17 amounted to more than 3.35 million units. Hero MotoCorp, with 6.48 million units continues to be propelled by the Hero Splendor but their quondam partner is precariously close to their total with 4.72 million units. The Honda Activa, which recently crossed the 1.5 crore units, has emerged as the largest selling two-wheeler in India.
India's emergence as the world's largest two-wheeler market is despite the demonetisation effect in November and December 2016.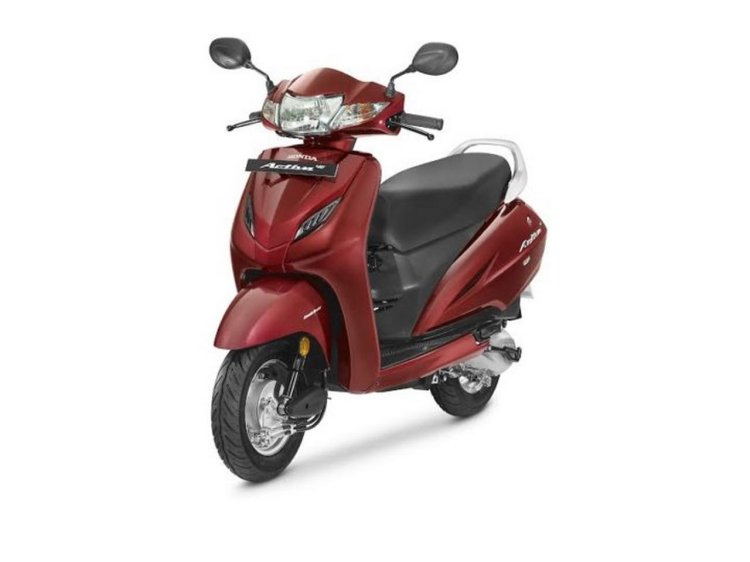 The numbers this fiscal can be expected to rise further with steady demand in urban as well as rural spaces.
[Source: Economic Times]