At the FCA Investor Day in May 2014, Mike Manley, President & CEO of Jeep, had said that the Jeep Renegade will receive a facelift in 2017. IAB's automotive illustrator Shoeb Kalania has created a rendering to show his depiction of the 2018 Jeep Renegade.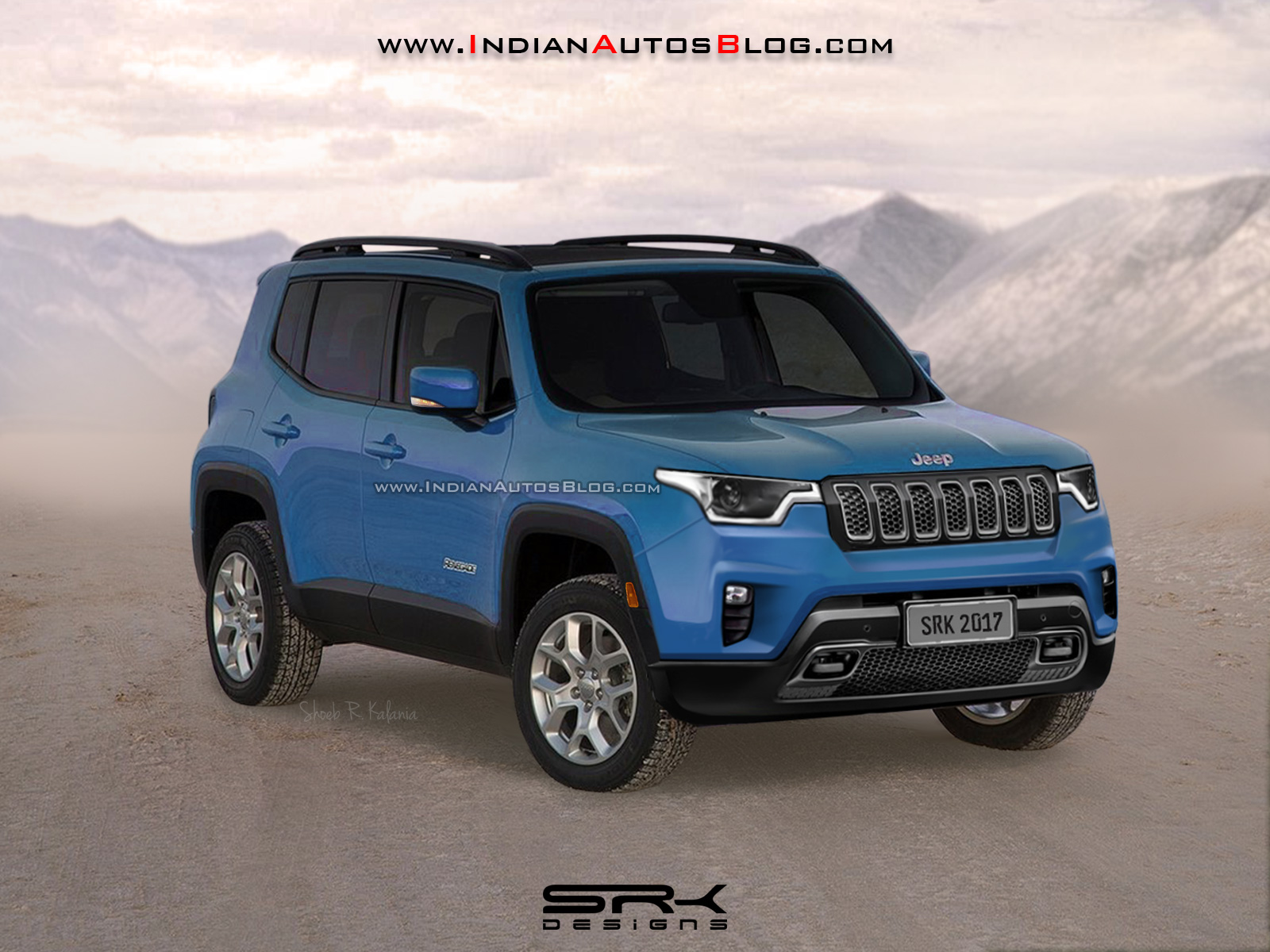 Our MY2018 Jeep Renegade features a design inspired by the Jeep Yuntu concept and the 2017 Jeep Compass. The sleek, rectangular headlamps replace the traditional round units, while the 7-slot grille melts into the hood. On the sides, there are new Y-spoke alloy wheels. These changes are derived from the Yuntu. The lower portion of the front-end, including the new bumper, follows the second-gen Jeep Compass' design.
On the inside, the 2018 Jeep Renegade may receive new upholstery and trim for a fresh look. Jeep may offer the new model with the fourth generation Uconnect infotainment system featuring Apple CarPlay and Android Auto smartphone integration compatibility. This system could have 7- and 8.4-inch touchscreen options, with the latter including satellite navigation.
The Jeep Renegade is available with a host of engine options globally. In the U.S., 160 hp 1.4L MultiAir and 180 hp 2.4L Tigerhshark petrol engines are available. In Europe, 140 hp/170 hp 1.4L MultiAir2 petrol, 110 hp 1.6L E.TORQ petrol, 120 hp 1.6L Multijet II diesel and 140 hp/170 hp 2.0L Multijet II diesel are the options. In China, 110 kW (147.45 hp) 1.4-litre Turbo and 114 kW (152.81 hp) 2.0-litre Tigershark petrol engines are available.
There's also a 185 hp 2.4L Tigerhshark diesel engine, available in Russia, Africa and the Middle East, as well as a 139 cv (139 hp) 1.8-litre petrol-ethanol engine, available in Brazil. Any upgrades here, if planned, are unknown.
Jeep will welcome the 2.0-litre "Hurricane" turbocharged petrol engine on the 2018 Jeep Wrangler. Whether this engine serves the new Renegade, remains to be seen.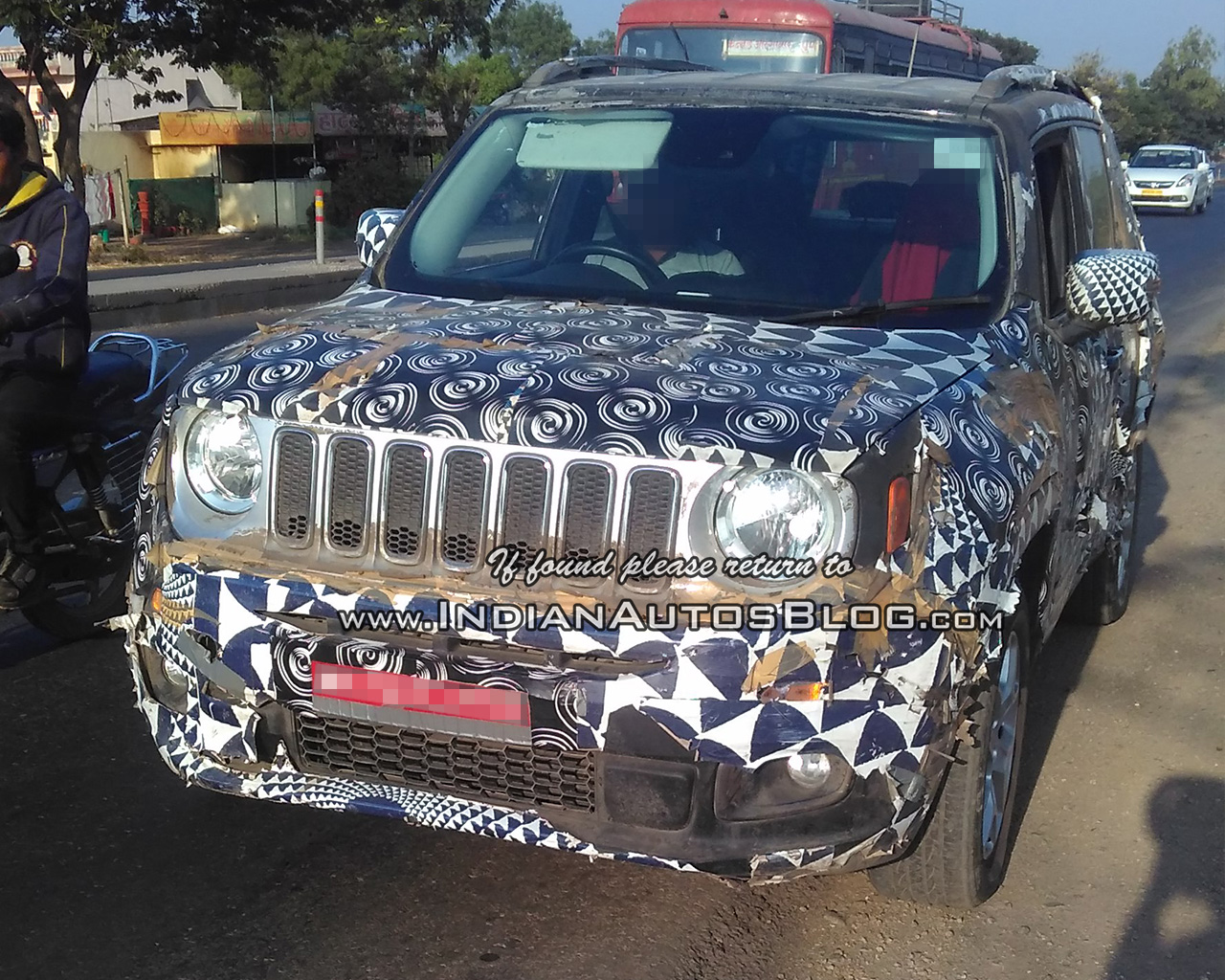 Also Read: Jeep Renegade to come in to India at around INR 10 lakh
The 2018 Jeep Renegade hasn't surfaced in spy photos yet, connoting that road tests are probably yet to commence. The company's focus would be on the 2018 Jeep Wrangler locked for 2017 LA Auto Show debut and late-2017 national rollout. In all likeliness, the new Renegade wont come into focus before early next year.
Following the mid-cycle program, the Jeep Renegade will reportedly go on sale in India in the second half of 2019.