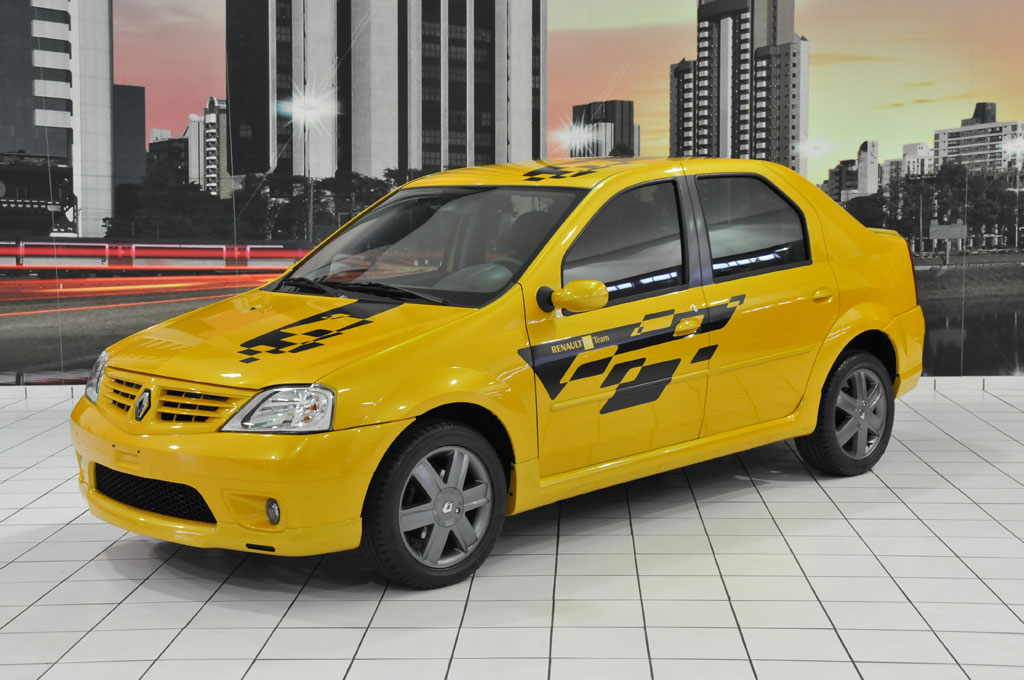 Renault has been offering the Logan internationally for a little over four years now. So what else could be more thrilling than Renault's formal announcement of its next-generation model?
The reason why we claim it's exciting is several fold. For one, Renault has decided to keep the current car's incredible space that has made it such a hit. Second reason is Renault deciding to go in for a change in styling to make the future Logan look more like a sedan and less like a panel van.
Count in the fact that the price of the future car will float around the same level as that of the current vehicle, and the summation leads to an exciting proposition.
Reports suggest that the new model will be launched anytime between 2010-2012, the Business Standard daily reads, quoting the Renault Technologie Roumanie (RTR) director Philippe Prevel. "A decision is to be made regarding the replacement of the Logan in a few weeks, at the latest within a few months", Philippe Prevel said.
He added that carmakers update cars every 6 to 8 years and the same will be applied to the Logan, which indicates a possible 2010-2012 launch.
The RTR director also explained how a replacement model makes it from concept to reality. The design team conjures up 2 or sometimes 3 mock-ups of the car and presents it to the company officials, who scrutinize and decide which one goes into the production line. The design team takes the selected mock-up from there and begins to work its way till the model reaches production.
The RTR director believes that fuel efficient cars like the Logan is the fitting answer to economic crisis. "The projects in the Logan programme are affected by the crisis in a way in which they are more and more requested. (…) I believe the present global situation will lead to cars whose production is not expensive and does not use too much fuel", the RTR director specified.
Internationally, the Logan was launched in the market in the fall of 2004, and has undergone two aesthetic changes. The first, in 2006, referred to the rear stop lights and the trunk lid, and the second, in 2008, to the front part and the rear part which were modified.
India got the first updated model already but the second facelift will arrive in two months time. We believe that the 'modern day looking' Logan will make its Indian appearance immediately after the international launch as India turns out to be one of the most important markets for Renault. In fact, the existing Logan was developed by Renault/Dacia with the Tata Indigo as a close competitor and benchmark.