Automakers in India have identified a new market to push underselling models.
Taxi aggregators and service providers like Ola and Uber are understood to be influencing a growth in the taxi fleet industry, which is reckoned by car manufacturers as a significant market to push those car models that are stagnating in sales, reports Economic Times.
Sales of cars to the cab industry are growing at 15-20 percent, against sales in the personal sector which is growing at 7 percent, according to industry executives. This phenomenon has caught the attention of car makers who consider this space as an avenue to sell cars that are less in demand in showrooms. Consequently, there is now a competition for the same.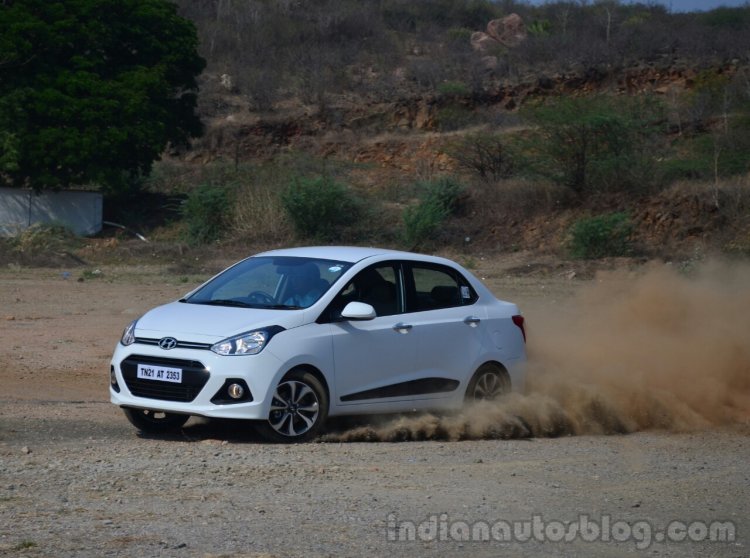 Rakesh Srivastava, Senior Vice President of Sales and Marketing, Hyundai Motor India, has said that the sales share of the fleet segment has doubled to 10 percent of the 2.2 lakh vehicles sold per month. He added that the acceleration of car sales for the fleet market has just begun, and further significant growth can be expected as penetration in India is still under 10 percent. In developed markets, 25-30 percent of car sales go to fleets and radio cab sectors.
The taxi market in India is growing at a compounded annual rate of 12-13 percent. The further penetration and establishment of the rental car and cab companies has the potential to additionally demand 60,000-90,000 new cars a year, as per industry experts.
Toyota has a 25 percent share of fleet cars, boosted from 20 percent by the sales of the Toyota Etios sedan in the segment. N Raja, Senior Vice President of Sales and Marketing, Toyota Kirloskar Motor, said that out of the 11 percent growth in the Etios sedan sales in 2015, about 30 percent of it came from the taxi industry. He added that the demand is high and it will continue to grow.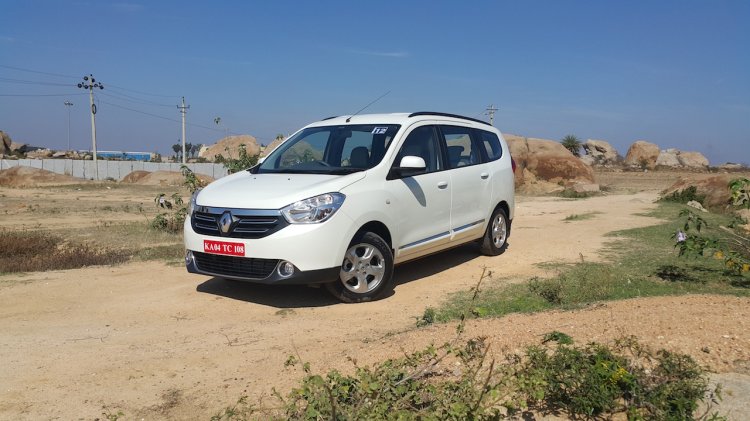 Recently, Hyundai began offering Hyundai i10 for the black-and-yellow taxi segment in Mumbai and Delhi. The same strategy was followed by the country's largest carmaker, with the underselling Maruti Ritz.
Now, Hyundai Motor India has put together a task force for the fleet segment within its corporate sales team, aiming to add about 1,500 units to the monthly sales of the Hyundai Xcent compact sedan.
Also Read: Renault Lodgy features and specifications.
Renault India will follow a similar strategy to improve the sales of the Renault Lodgy MPV (launched earlier his year). The company will launch a new 7-seater version of the Lodgy MPV for the cab segment, next month.
Hyundai Xcent - Image Gallery
[Source: Economic Times]