This review covers the Hyundai Xcent petrol manual. You can check out the information pertaining to the looks, interiors and features along with our review of the Xcent diesel here.
Exterior Differences: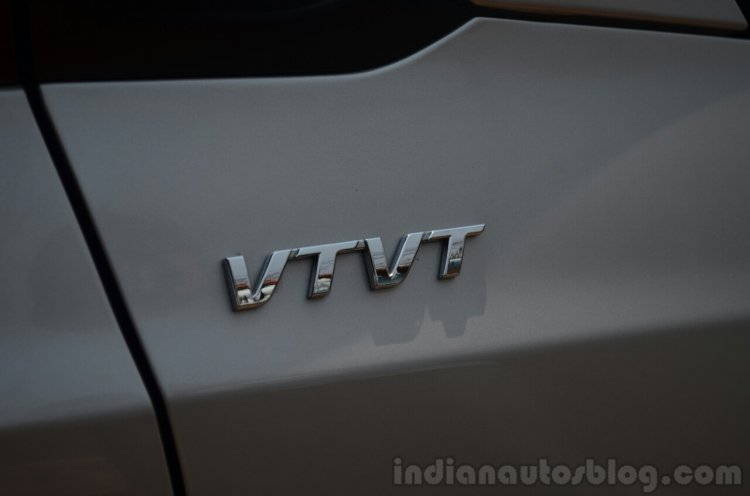 Save for the VTVT badge below the driver side wing mirror, the Xcent petrol cannot be differentiated from the Xcent diesel on the outside.
Engine: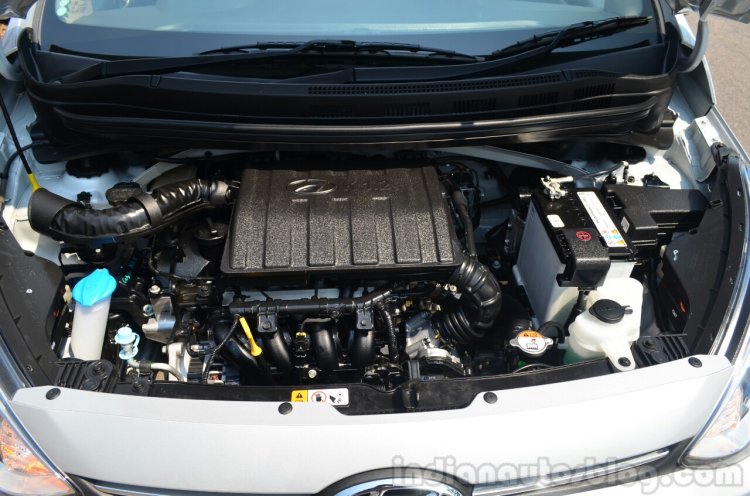 The Xcent petrol is powered by the same 1.2-liter four-cylinder Kappa2 engine as the Grand i10. With Hyundai's Dual VTVT technology, the engine produces 83 PS at 6,000 rpm and 11.6 kgm of torque at 4,000 rpm. The Xcent petrol is available with a 5-speed manual or a 4-speed automatic transmission.
NVH levels of this petrol are on par with the competition.
The Drive:
First things first, this 1.2-liter four-cylinder is no Honda i-VTEC. It lacks the excitement and power you get in the Amaze. While the Hyundai makes more torque than the Honda on paper, the added twisting force is not reflected in the drive.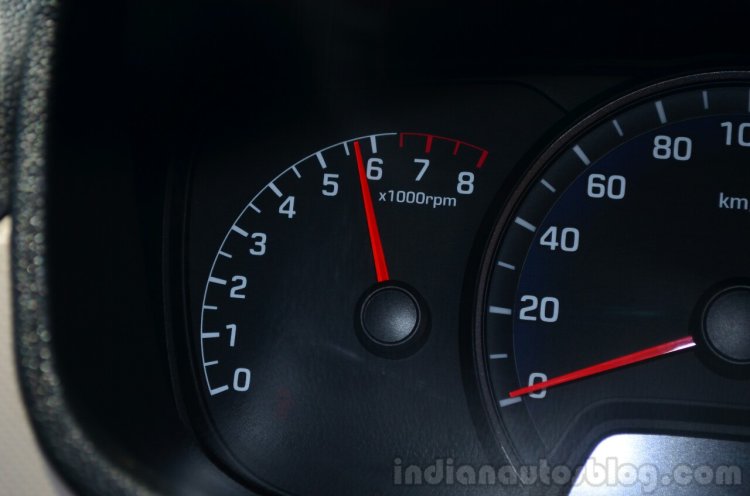 Instead, the Xcent petrol, much like its oil-burning twin, likes to take things easy and relaxed. Instead of building the revs, the Xcent suggests you shift at the right rpm and enjoy a relaxed drive. Again, it seems Hyundai have optimized this engine for city use. Adding to the comfort of a city car is the light clutch and smooth gearbox.
Overall, the Xcent's petrol engine falls short in comparison to the Amaze and Dzire.
Fuel Efficiency:
The Xcent petrol manual claims to offer 19.1 km/l according to the ARAI tests. We predict the real world efficiency to be in the range of 11-13 km/l in city use.
Price: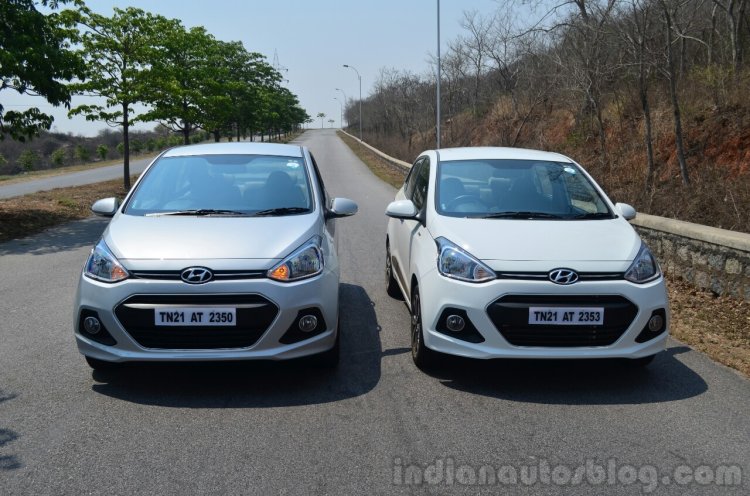 The Xcent manual starts at INR 4.66 lakhs and goes up to INR 6.47 lakhs, the Dzire is priced from INR 4.85-6.31 lakhs and the Amaze from INR 4.99-6.64 lakhs. Just like the diesel variant, the petrol Xcent delivers good value with base prices undercutting the competition, while the top-end ensures your money's worth.
Verdict: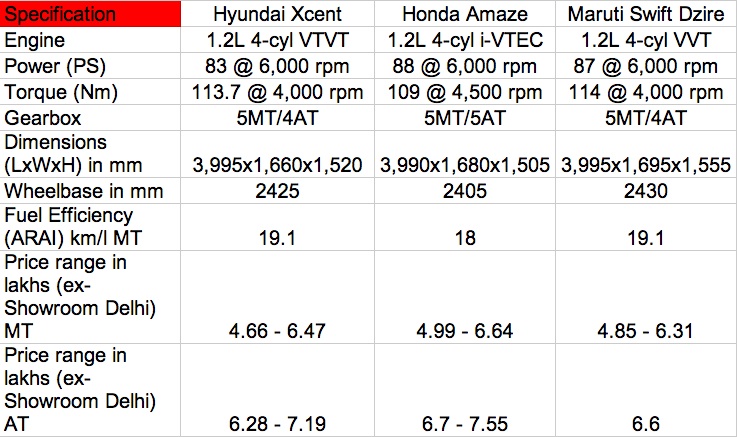 Again, if engine performance is your priority, we suggest you look at the Honda. But as an overall complete family sedan, its the Xcent petrol which gets our vote thanks to its feature rich cabin, well appointed interiors and competitive price tag.