The Hyundai N 2025 Vision is the company's "vision point."
Hyundai's head of performance Albert Biermann has said in an interaction with TopGear that the Hyundai N 2025 Vision would be an inspiration for a 'N' supercar.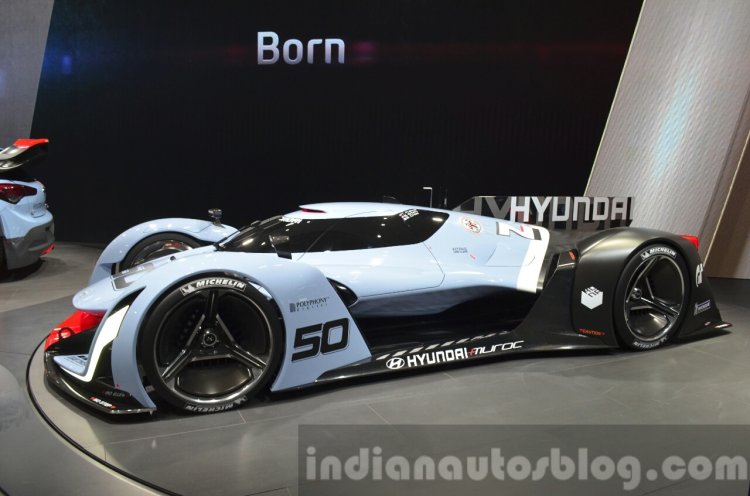 Albert Biermann was formerly the head of BMW's 'M' performance division. When he was asked about a potential supercar that could act as a halo product, he said that the Vision Concept was their vision but at some point they would get there.
"We have to be ready for everything between now and the Vision N 2025. It's a long road to go there, but we are going," he stated.
Biermann said that the first high-performance Hyundai would emerge in two years. Seeing this as the age of acceleration and horsepower, he said he was not concerned with these parameters. For him the "thrill of driving" came before these; the car response and enjoyment were the factors he considered paramount.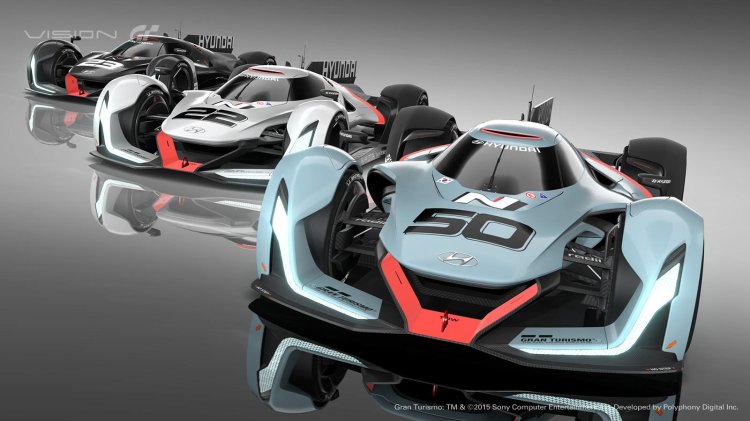 Mentioning Hyundai's expertise in high-strength steel and torsional stiffness, he told the website that it was okay if the cars weighed a few kilograms more, but a strong basis, that the brand needed, was already there.
"We cannot go too wild and too crazy for the first step," he tells TG. "Jump one is a warm up. Then there's more to come," he concluded.
[Source: TopGear]