The Hyundai Verna (called as the Solaris in Russia) has become the second best selling car for the first half of 2013 in Russia.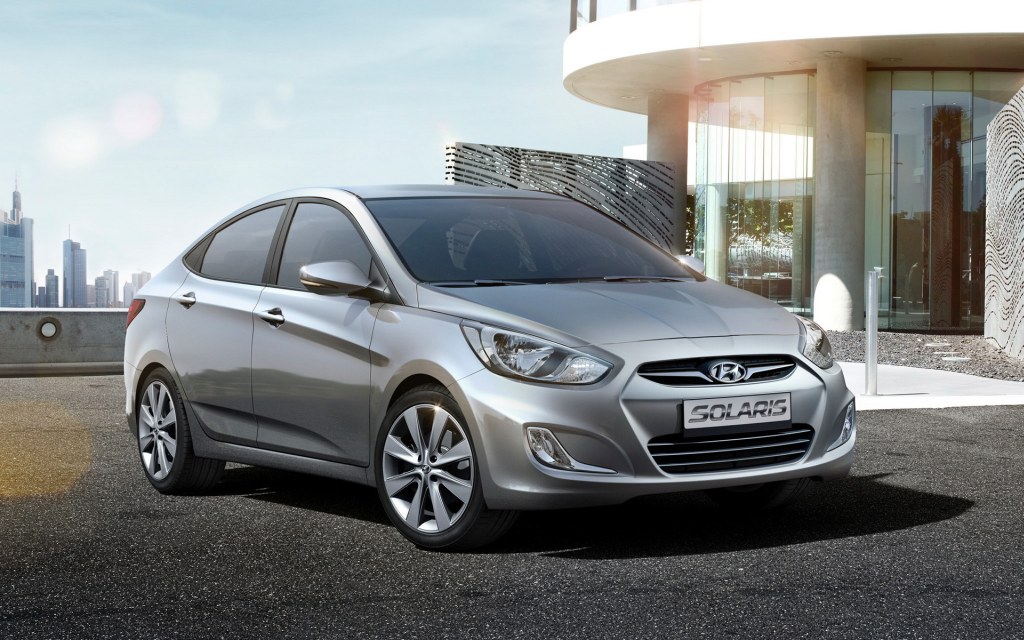 According to the Association of European Businesses (AEB), the South Korean auto giant managed to sell 57,009 units during the period between January and June. Verna's sales performance was bettered only by the Lada Granta from AvtoVAZ. The Granta clocked 84,241 units which is a massive 87% growth compared to the same period last year!
The Lada Granta has displayed an unprecedented comeback. In fact, the sedan will donate its underpinnings to Datsun's first Russian offering.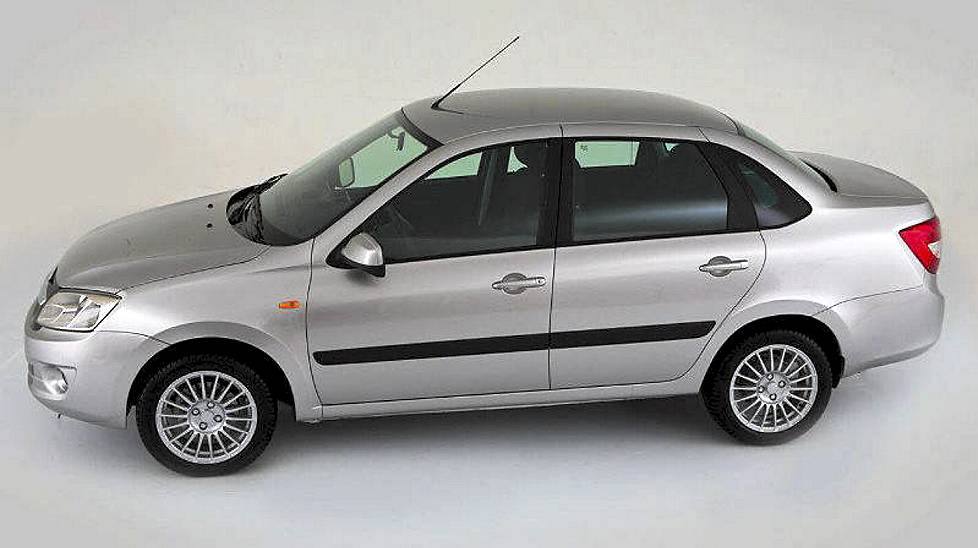 The Hyundai Solaris in Russia is available with two petrol motors - 1.4 litre and 1.6 litre. Both the engines are offered with manual and automatic transmissions.
The price range of the Solaris starts at 459,000 Rubles (around Rs. 8.36 lakhs) and goes all the way to 689,000 Rubles (around Rs. 12.55 lakhs).
Kia's New Rio hatchback rounded of the podium. As of the first half of 2013, Hyundai along with its sister company Kia accounted for 13.8% of the new car sales in Russia. Hyundai managed an overall figure of 89,466 units from January to June while Kia clocked 94,870 units.
[Source: Globalpost.com]