Launched in 2010, the Hyundai Verna is having a strong run in the Chinese market, featuring in the Top 20 list this year as well. Sold in large volumes as the Accent in some parts of the world, and as the Solaris in Russia (where the 300,000th example was recently rolled out), the Verna would need cosmetic changes as the current model has passed its mid-life period.
Moreover, the competition internationally (Honda City, Nissan Sunny, Ford Fiesta and the Toyota Vios) received changes to become better, both cosmetically as well as technically, in recent months or years.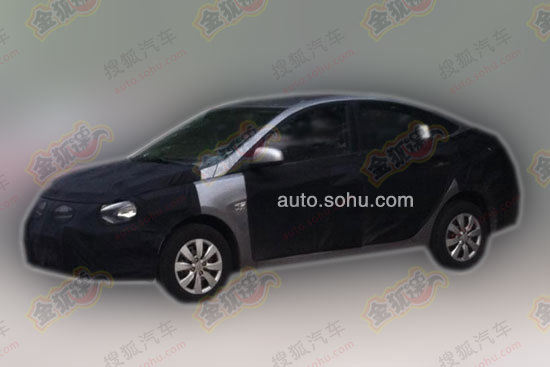 Chinese auto portal Sohu reports that the Hyundai Verna facelift will launch in China towards the end of the year. The shape of the headlamp, grille and foglight are different, and new daytime running lights are incorporated, claims the report.
The taillights and the dashboard would also receive subtle design differences. The Hyundai Elantra, the most recently refreshed product, comes with a newly developed parking assistant, a large infotainment screen and adjustable feedback settings for the steering system. Watch out for such additions on the Verna facelift too.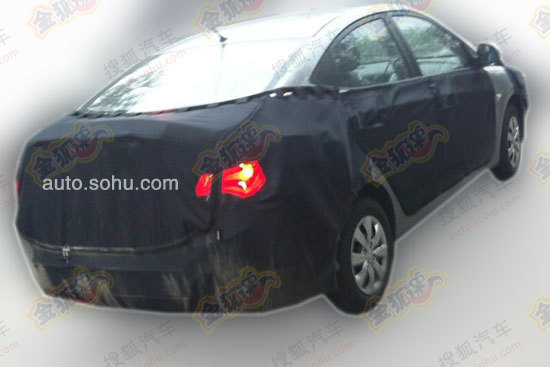 The facelift will continue to use the current 1.4L and 1.6L gasoline engines, matched to a 5-speed manual or four-speed automatic transmission. Even in India, we don't expect to see changes to the mechanical configuration.
[Source - Sohu.com]