Hyundai Motor India Limited will launch the Verna facelift in the capital today. The Verna gets a mid-life makeover with newly-designed headlights, a new dual-slat chrome grille, a new front and rear bumper and LED-effect taillights.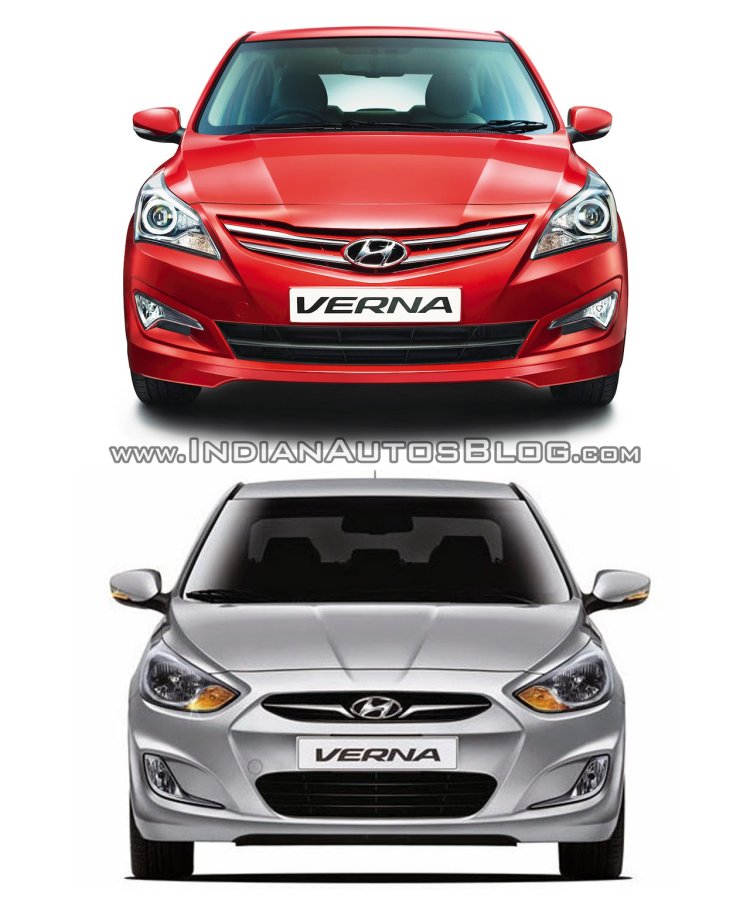 Changes on the inside come in the form of an Ergo lever (which can be used by the rear seat passenger to adjust the front co-passenger's seat), and 1GB of in-built storage for the music system. Engine options are carried over from the pre-facelift model, with the 1.4- and 1.6-liter diesel engines receiving a slight increase in fuel economy (the 1.4-liter diesel returns 1.3 km/l more).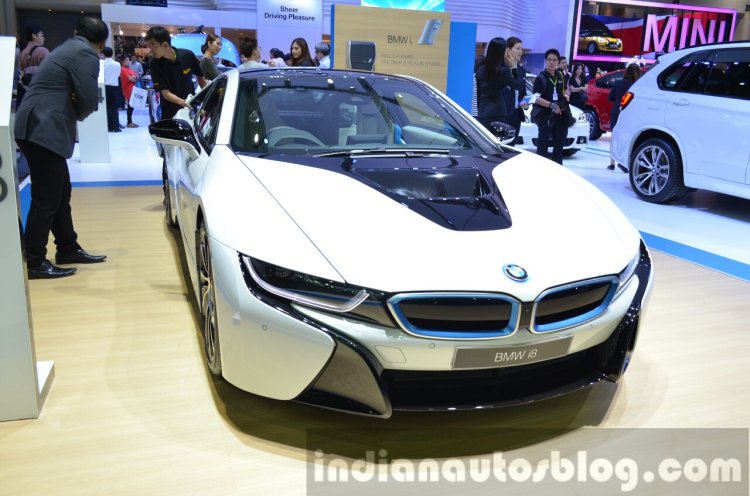 Luxury car maker BMW will launch its flagship product, the i8, in India today. Showcased at the Auto Expo last year, the i8 debuts the 'i' brand in India. The hybrid-supercar is powered by a 1.5-liter three-cylinder petrol engine assisted by electric motors to produce 360 hp and 570 Nm of torque.
The i8 sprints from 0-100 km/h in a scant 4.4 seconds and hits a top-speed of 250 km/h. Helping the supercar achieve these figures is its carbon fiber construction, which puts the i8 at 1,485 kg. However, it remains to be seen if BMW launches the laser headlight-equipped i8 in India.
Hyundai Verna Facelift - Image Gallery