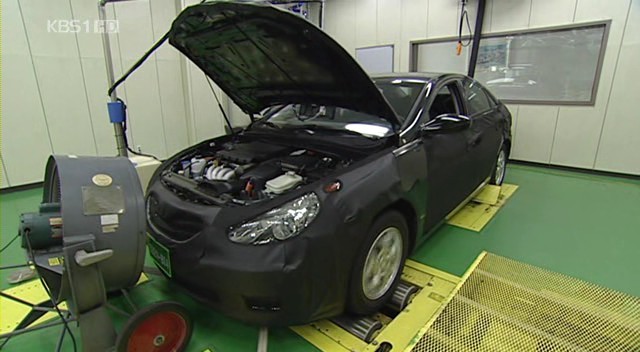 Hyundai has unveiled teaser images of their upcoming YF (2010 Hyundai Sonata). The latest spy shots provides a squint of a heavily camouflaged 2010 Hyundai Sonata YF enduring some serious testing at Hyundais R&D center in Namyang, Korea.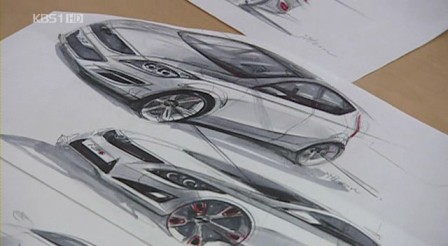 In addition, we also get to see the first image of the 2011 Hyundai i30 hatchback, while the third image previews the 2010 Hyundai Tucson, snapped while running down the highway. The Tucson LM is expected to make its official worldwide debut at Frankfurt Auto Show in September 2009, while i30 hatchback is believed to receive a major front and rear fascia makeovers and released in worldwide markets in a few years time.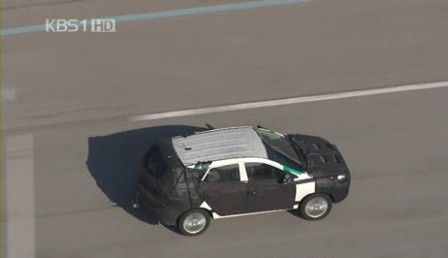 Hyundai has given the Sonata YF coupe like looks which make this car look sportier. The all new Sonata is estimated to arrive with hybrid option as nearly every upcoming model in this D-segment is invariably getting a hybrid option. The Sonata could run rings around the Honda Accord which is its main rival, but only if the Honda's brand image doesn't come in between. Expect to see it in India as soon as it is launched internationally.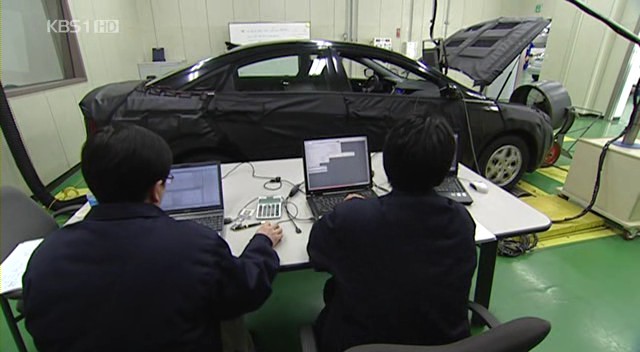 It is believed that the i30 will not merely receive a facelift, but also a high-performance variant with turbo engine under the bonnet. Rumours suggest that i30 could get the 2.0L turbo engine from Genesis Coupe or the all-new 1.6L turbo engine with 180hp that Hyundai just recently developed.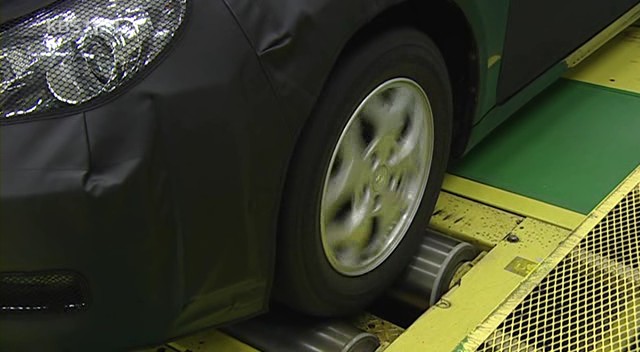 Source- Hyundai Blog