As per Autocar Professional, Hyundai Transys, a core automotive component supplier from the Hyundai Motor Group, is in the process of establishing its second manufacturing facility in the country. The new plant, which will be set up over an area of 0.9 million square feet, will be based out of Andhra Pradesh.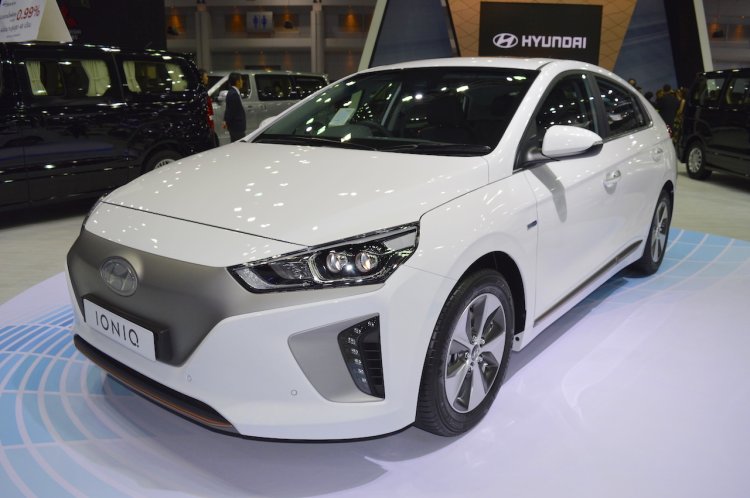 Reportedly, the new facility will play a vital role in fulfilling the requirements of Kia Motors India. Hyundai Transys will manufacture five-speed and six-speed manual transmissions for its sister concern. The facility will have an annual output of 180,000 units per annum. Production is likely to commence by September this year. Other than transmissions, the component producer manufactures axles and seating systems.
The first local plant of Hyundai Transys is located in Chennai, where it produces seating systems for Hyundai cars in India. As per the component manufacturer, it is currently the only company in the entire world that specialises in all types of transmission systems, including manual, CVT, torque-converter, and dual clutch units. Hyundai Transys' six-speed dual clutch automatic transmission is even used in various electric and hybrid models, including the Hyundai Ioniq and Kia Niro, both of which have been on sale in many international markets.
Hyundai Transys has a chain of 21 manufacturing facilities across the world, along with four global branches and two research and development centres. The component manufacturer commenced its operations in 1994 and bagged the rights to supply transmissions to Hyundai in 1997. The company ventured into the seat business in 2004. The company's suppliers network comprises 25 branches across eight nations, including India, China, Slovakia, Czech Republic, Brazil, Mexico, and the USA.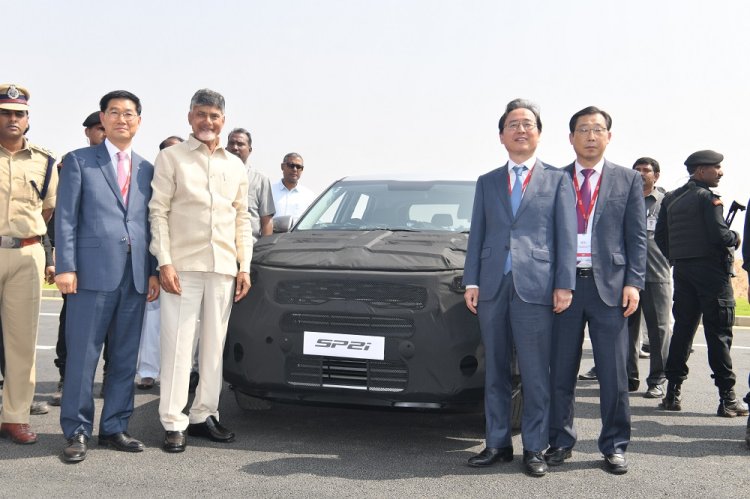 Also See - 2019 Hyundai Grand i10 spied testing on the Mumbai-Pune expressway
As per Hyundai Transys, it produced 6.32 million units of transmission and 4.3 million units of seats annually. The parts producer had a global turnover of USD 8.5 billion in CY2018.
[News Source - autocarpro.in]