This is great news if it is true!
IAB recently showed images of the Polo WRC and regularly feature Skoda's S2000 variant. These are not road legal cars and are strictly designed to compete and win in the World Rally Championship.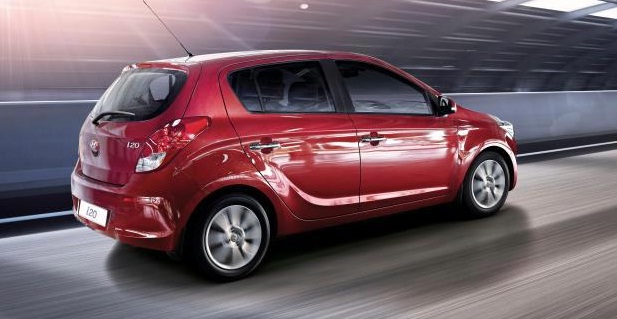 Its not just the European car manufacturers who are interested in participating in the highest level of rallying as sections of the European media report that Hyundai is planning to have one of their hot hatches in the competition next year.
Hyundai is planning to return to the World Rally Championship next year using a racer based on the i20. The reports came in after component suppliers to the secret project spilled the beans to the media.
Motorsport events help manufacturers gain information which can be used improve the dynamic properties of the car. After owning a few Hyundais in my family, I can't stress the need for Hyundai to make their cars more involving to drive. Especially on the i20, the steering and suspension systems feel isolated from the driver and the WRC program could give Hyundai lessons on how to add a dose of excitement to the drivability of their smaller hatches.
Take away or no take away, this is a special moment for Hyundai i20 owners.
We also can't wait to see videos of the i20's wicked cousin owning the snow!
[Source: Donbass]