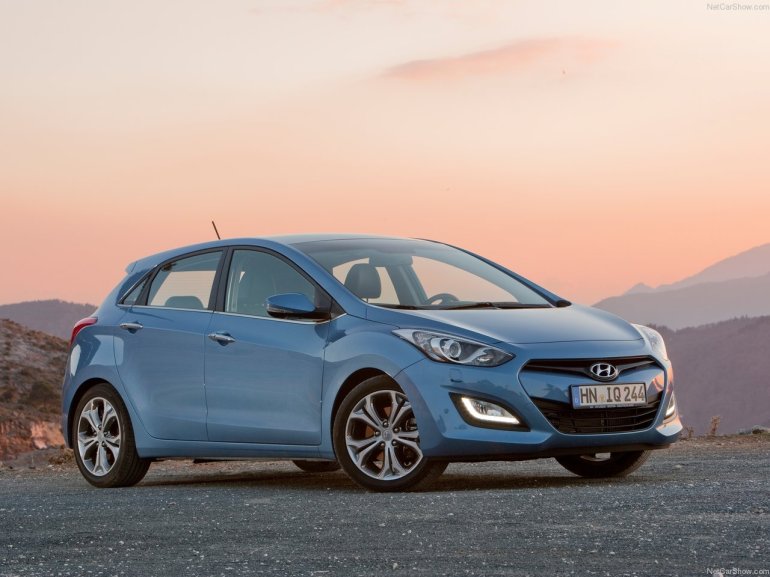 One automaker that has very aggressively progressed in a very short period of time is Hyundai. Starting from making cheap econo-boxes to making the path breaking Veloster, Hyundai has come a long way!
But the Koreans were always criticized for poor handling characteristics. Hyundai has improved on its features, its design, its performance and even its image but handling still remains an Achilles heel. Even in India, though Hyundai Verna is one of the most powerful car in its segment, it simply can't keep up with the Ford Fiesta or the Fiat Linea on a twisty track.
Hyundai has recognized its flaw and is building a $7 million testing facility at the Mecca of ride and handling – the Nürburgring.
Popularly known as the Green Hell, this mystical race track on the hills of Nordschleife is the favorite place for most German, American and British marques. The race track is known for being 10 times more challenging than the normal road. Aston Martin, Jaguar, BMW, Audi, Cadillac and many more brands test all their upcoming cars at the Nürburgring for handling and durability.
Hyundai's testing facility will spread over 3,050 sq m and will have direct access to the race track. All the data collected from the Ring will be supplied to the company's R&D center at Rüsselsheim to help with the development of the Hyundais.
This is a clear indication that Hyundai wants to target European brands such as BMW, Audi and Mercedes. Just a few days ago, the creator of the Audi TT and former BMW designer who was poached by Hyundai/Kia, Peter Schreyer took full charge of the Korean automaker's design. He intends to make Hyundai/Kia at par with the Germans.
The move also comes at a time when Hyundai is on the heels of joining the WRC circuit with the i20. Who knows, 5 years from now 'The Ultimate Driving Machine' might be a Hyundai ;)
[Source: Carscoop.blogspot.com]