Indian auto industry is facing a serious slowdown since the start of the 2019 and various industry experts hint that this situation will continue for the next couple of years. The uncertainty of the market has forced the automakers to put their thinking caps on and take steps very cautiously, especially when it comes to major investments like setting up a new production plant.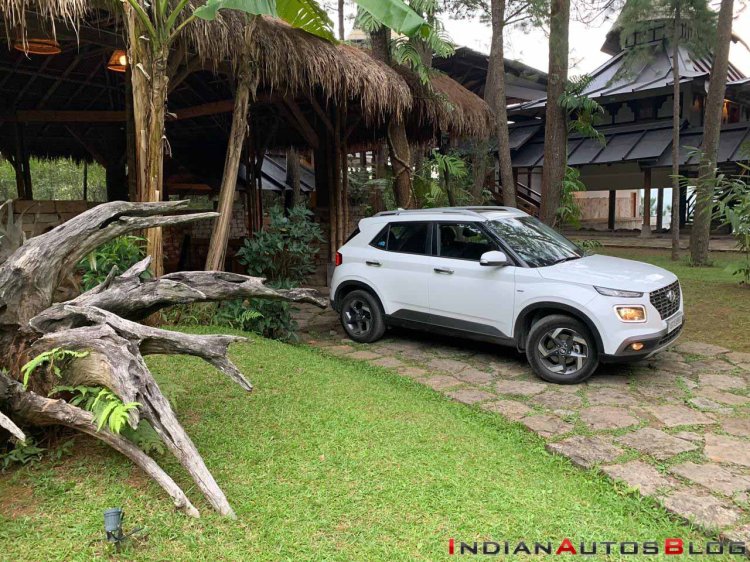 A new report from The Economic Times says that Hyundai is considering sharing Kia's Anantapur facility since its own Tamil Nadu based plants are already running on full capacity. Hyundai has two plants in India, both located in Tamil Nadu, with a combined capacity of 7.2 lakh units per annum. At the end of FY18-19, these plants collectively churned out 7.11 lakh units, which converts nearly to 98% efficiency.
Kia's Anantapur, Andhra Pradesh plant is capable of producing 3 lakh units per annum. There is extra space at the site to expand the production to 4 lakh. With limited high-volume models planned to be sold in the medium term, much of the net capacity will remain unutilised.
Hyundai has a slew of new products coming in the next two years, and it will need additional production capacity for the same. However, instead of setting up a new plant, it plans to leverage Kia's idle production capacity at the Anantapur plant. This way, Hyundai Motor Group can avoid hefty new investments and see achieve better returns from already made investments.
"Besides, for a new entrant like Kia, it is unlikely that the brand will manage to sell 3 lakh units in a year with limited products in the pipeline," a person aware of the developments told FE.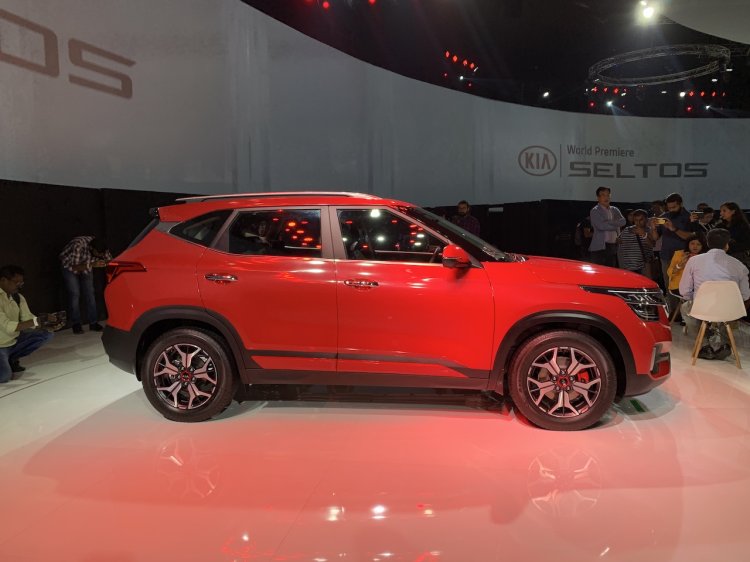 Also Read: Hyundai Creta Sports Edition with 20 upgrades launched in India
In similar recent reports, Suzuki has decided that its Gujarat plant capacity won't be expanded beyond 7.5 lakh units.
[Source: Financial Express]