With the noose of uncertainty tightening around the Indian auto market, Suzuki has put a halt on its earlier plan of doubling the vehicle manufacturing capacity in Gujarat.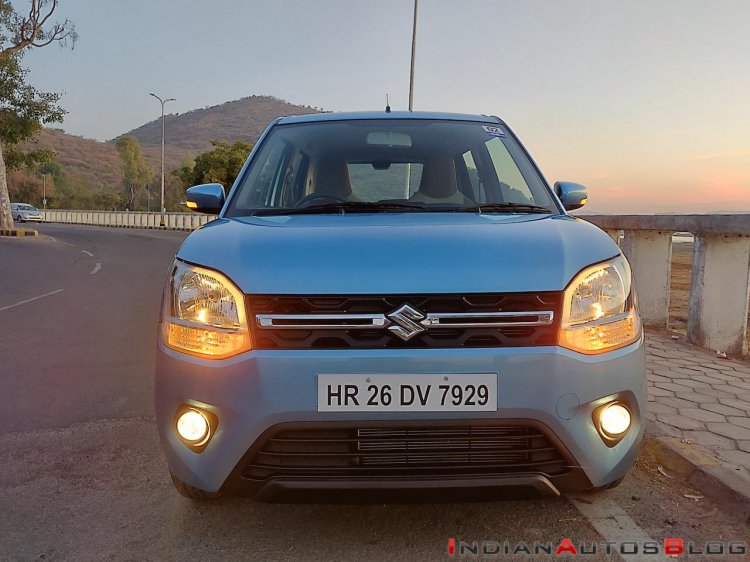 Suzuki currently has a manufacturing capacity of 5,00,000 units from its Gujarat plant, achieved from two assembly lines of 250,000 units each. The capacity will be increased to 7,50,000 units with the completion of the third assembly line by 2020. The company initially planned to make 1.5 million vehicles from Gujarat alone via two separate plants of 7,50,000 units production capacity each but this plan has been trashed due to various reasons.
"The infrastructure around the place where Suzuki built its plant has not developed and getting skilled labour is also a challenge in that part of the country. Also, the overall cost of operations is much higher since Suzuki doesn't have its entire vendor base there," a person aware of the developments told Mint recently.
The slowdown in the auto market has also pushed all the manufacturers to rethink their strategies and hold any risky ventures for the time being. Even in the case of EVs, until the government clears the roadmap for taxation and charging infrastructure, many are holding their launch plans.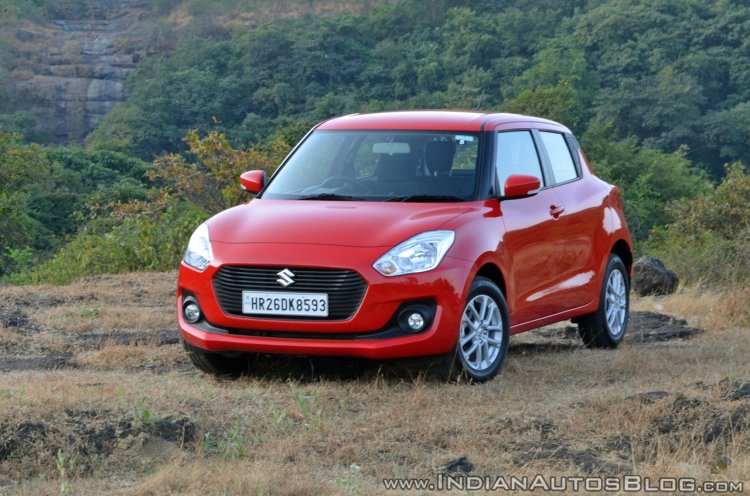 Also Read: Maruti XL6 (Maruti Ertiga Cross) to be sold in only two grades - Report
Continuously tumbling sales and negative-growth of the market since the beginning of this calendar year has been demotivating for automakers. Passenger vehicle sales have taken a major hit due to various factors including volatile fuel prices, high loan rates and a slowing economy. Maruti Suzuki's domestic sales fell steeply by 18% in Q1 FY2020, as against a 6.1% growth in Q1 FY2019 and a 14.5% increase in Q1 FY2018. This alarming fall for India's leading carmaker clearly reflects the current state of the auto market.
[Source - Mint]