Total of 95,760 units of the midsize sedan were sold from January to November.
According to data from the Korea Automobile Manufacturers Association (KAMA), the Hyundai Sonata has ended 2015 on a high by retaining the title of best-selling car in Korea for the second consecutive year.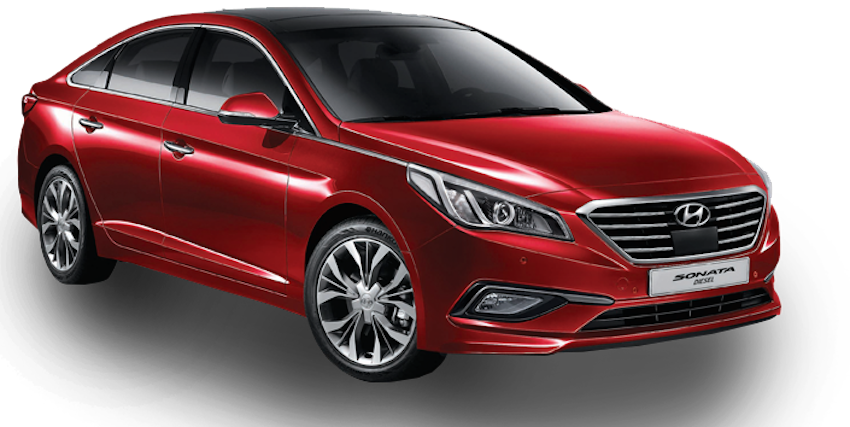 Hyundai managed to sell a total of 95,760 units of the midsize sedan from January to November, beating out the 1-ton Hyundai Porter truck (91,327) and the Hyundai Avante (also knows as Hyundai Elantra) sedan (86,968). One of the reasons attributed to the success of the Hyundai Sonata is the expanded lineup, which Hyundai increased to a total of 7 variants. The variants added in 2015 alone (July 10, to be precise) were turbo, hybrid, plug-in hybrid and diesel.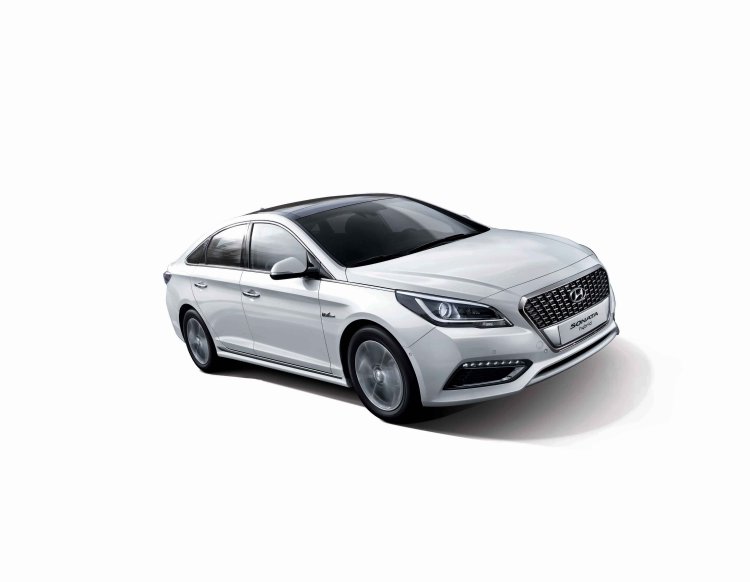 Also Read:  Hyundai Ioniq (Toyota Prius rival) fully revealed
Introduction of the turbo petrol variant was claimed to be one of the biggest changes for the Sonata nameplate. It is powered by a 1.6-liter T-GDI unit that delivers 180 hp and 265 Nm of torque through the same 7-speed DCT gearbox, with a fuel consumption figure of 13.4 km/l. At launch, it was priced between 24.1 million won (INR 13.54 Lakhs) and 29.5 million won (INR 16.57 Lakhs).
Hyundai has discontinued the Sonata in India, and has not announced plans of bringing it back.
Hyundai Sonata - Image Gallery
Hyundai Sonata PHEV - Image Gallery