The Hyundai Sonata recently received a minor facelift in international markets like Malaysia, Brazil and South Korea. After seeing new spyshots that have come in from Korea, it seems that Hyundai has further updates to show on the Korean superstar.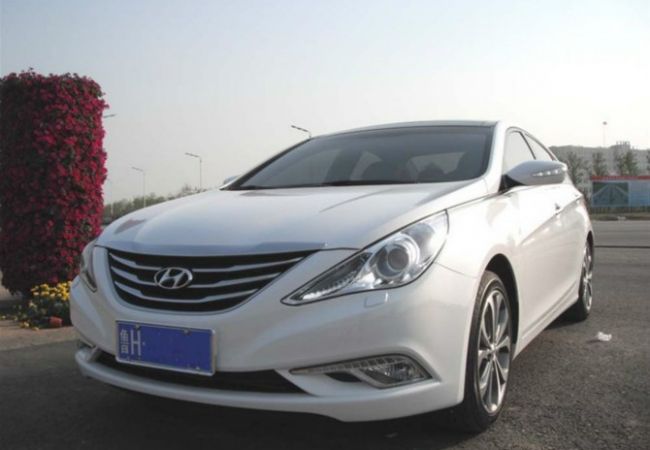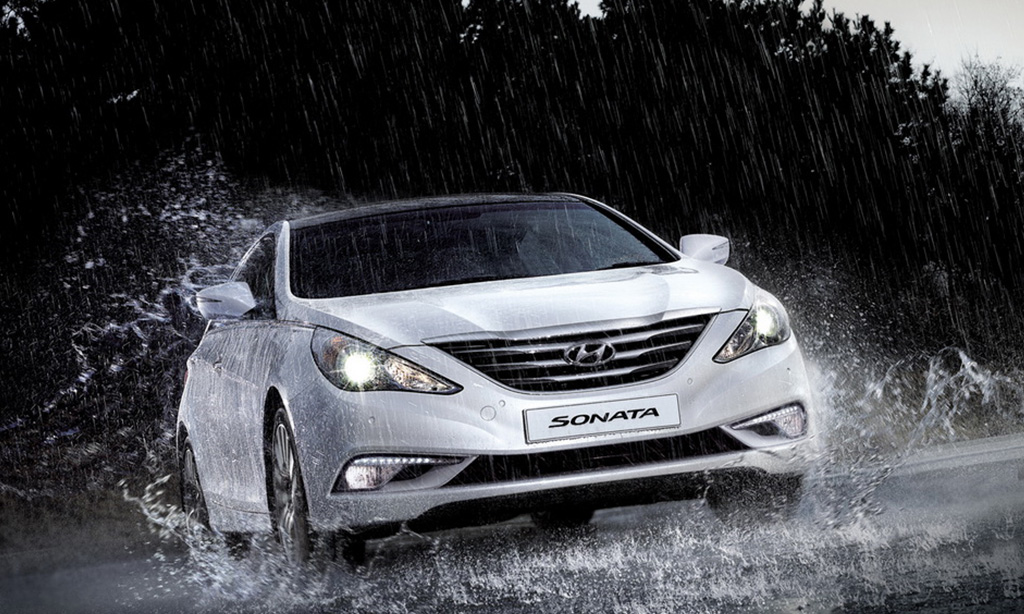 Here are a set of spyshots of the new Sonata we're referring to. The executive sedan sports a few minor changes over the current version sold in the Korean market.
None of the changes catch your eye on a casual glance. Sharpen your observation and you notice the front grill having a very subtle difference. In the updated car, the grill slats becomes thinner in the middle while those on the current car grow thicker!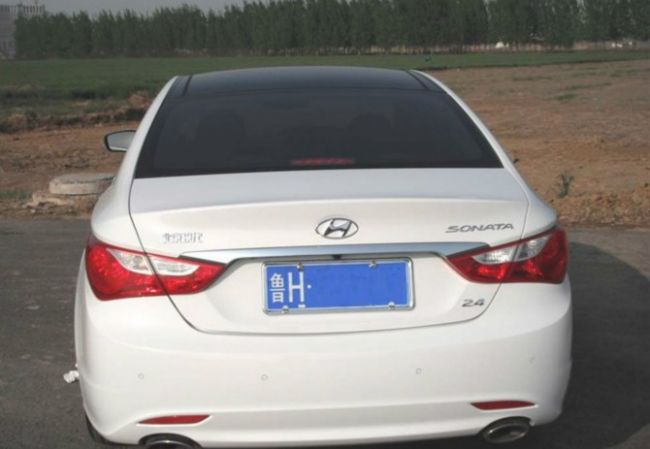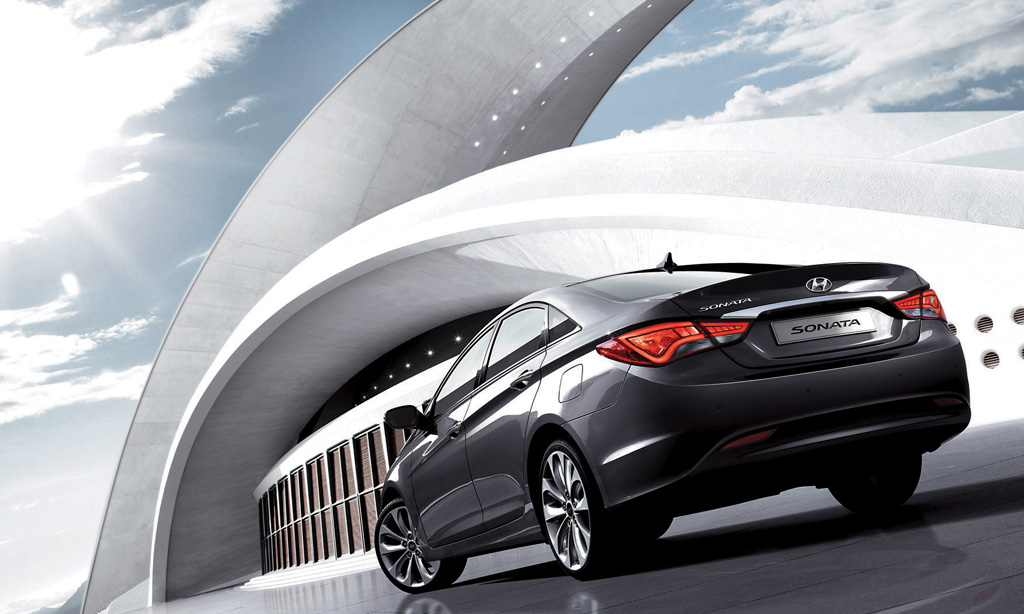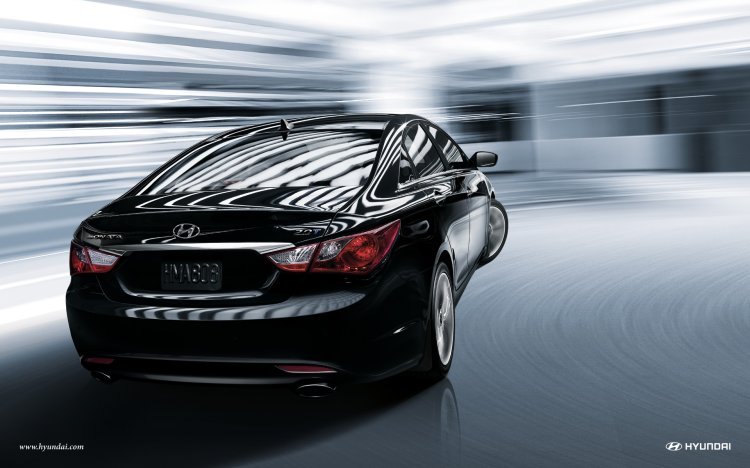 That is the only difference to the front fascia and it was equally difficult to spot a difference in the rear. This is where things get interesting. After a comprehensive study, we found that the taillight detailing has at least three variations across Sonatas sold in the world. The changes are so subtle that unless you keep comparing the images back and forth repeatedly, you won't catch it!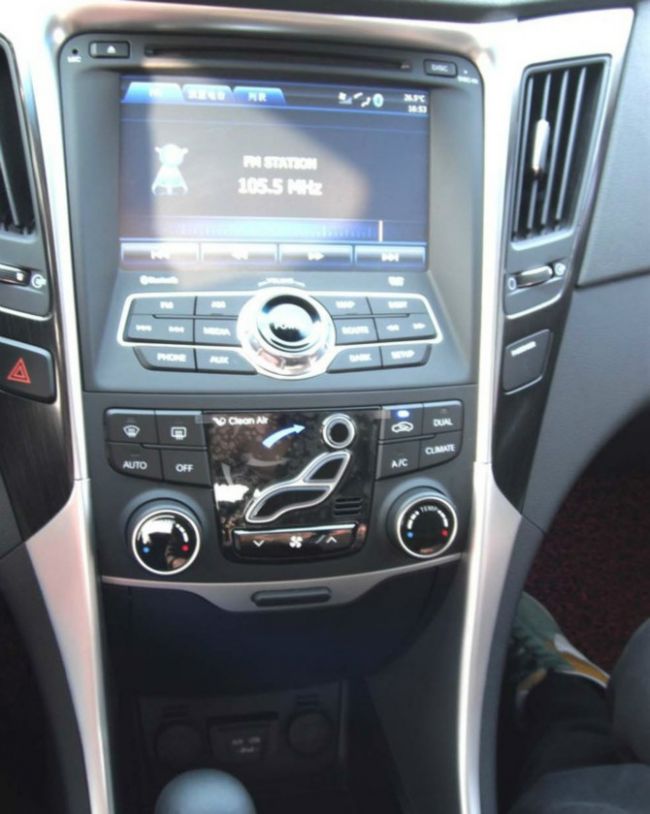 The first variation is the pre-facelift which is still being sold in countries like India and the US, the second variation is the facelift that is being sold in Malaysia and South Korea, the third variant is the facelift of the facelifted sedan shown in these spyshots.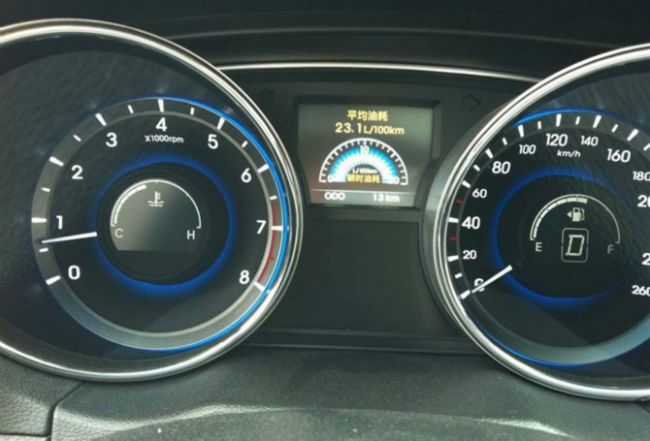 Coming back to the car in the spyshot, there are more changes to talk about beside the subtle exterior differences. The sedan gets a electrically adjustable passenger seat and the controls for the automatic AC have been slightly revised (again a difference that evades the first glance). The MID has moved upwards and has a color display. This is monochromatic in the current car.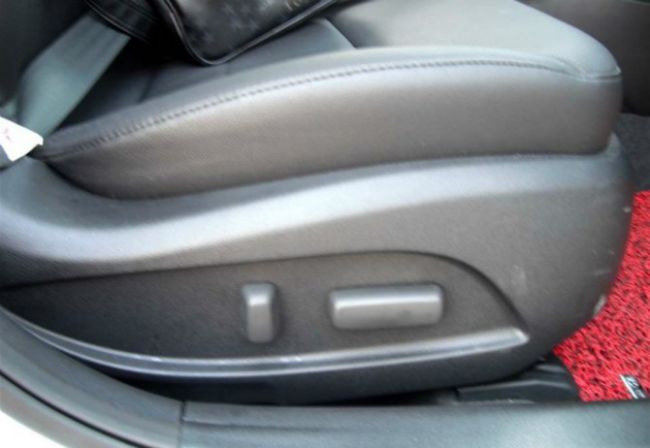 So is this the global facelift that is waiting to be unveiled? The spyshot also reveals the car's VIN (Vehicle Identification Number) plate which is in Korean, just like the badge at the rear. The VIN plate even says that the mule is made in the month of March and weights 1,893 kg.
The improvements made to the interior and exterior of the car suggest that these could eventually emerge in global markets as a last update before an all new next gen Sonata bows next year.
[Source: Auto.hankyung.com]