Other models being evaluated to replace the car.
Hyundai is reported to have discontinued the Hyundai Sonata in India. The previous gen model that graced Indian showrooms failed to manage any more than 10 units a month in the last six months, says Autocar India.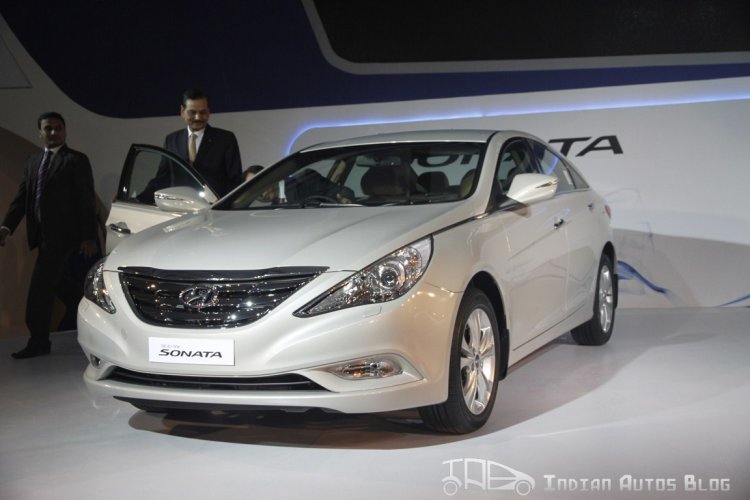 Hyundai India introduced the Sonata brand way back in the year 2001, followed by the arrival of Sonata Embera in 2005, and a filler Sonata Transform in 2009, before launching the outgoing car in the year 2012.
The company offered the Sonata in petrol (except on Embera and Transform, that had both petrol and diesel engines in the line up), which was one of the reasons for the lack of sales, and its eventual demise.
The next generation Sonata was launched last year internationally, which was not showcased or introduced in India. Subsequently the Sonata Plug-in Hybrid was also unveiled in South Korea and showcased at the Detroit Motor Show earlier this year.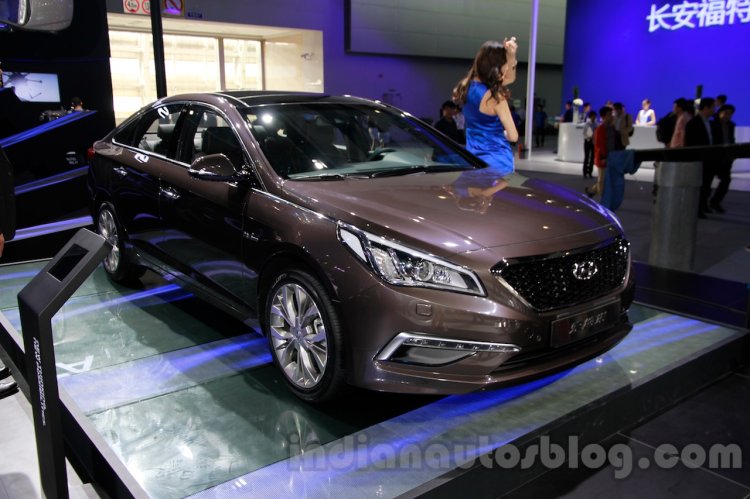 Also read: Bookings for Hyundai Verna start at INR 10,000.
Hyundai briefly opened the possibility of bringing the Genesis to India, when it showcased the car at the 2014 APS in Mumbai last year in December, but it remains to be seen if it will be sold.
[Source - Autocar India]