Has been succeeded by the Hyundai i10 globally.
The Hyundai Santro (Hyundai Atos Prime) was originally introduced in 1998 as the brand's first car in India. The nameplate, which later became the Hyundai Santro Xing, was taken off the production line in December 2014. With a life of 16 years, the Santro/Santro Xing was the brand's longest-running model on sale in India.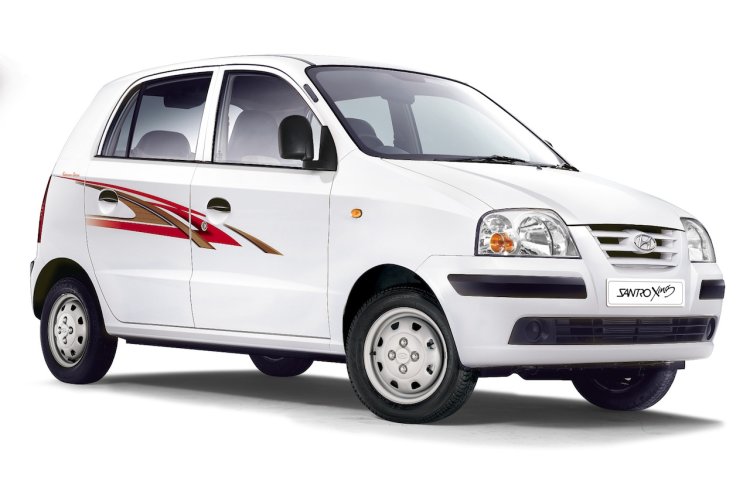 The Santro was a big hit in India but it's unlikely to be re-launched. YK Koo, Managing Director and CEO of Hyundai Motor India, revealed to BusinessLine that there's no revival planned for Hyundai Santro nameplate. Globally, the Hyundai Atos Prime was replaced by the Hyundai i10. In October 2011, the Hyundai Eon was launched in India in a similar price segment as the Hyundai Santro Xing, but the latter continued being sold alongside.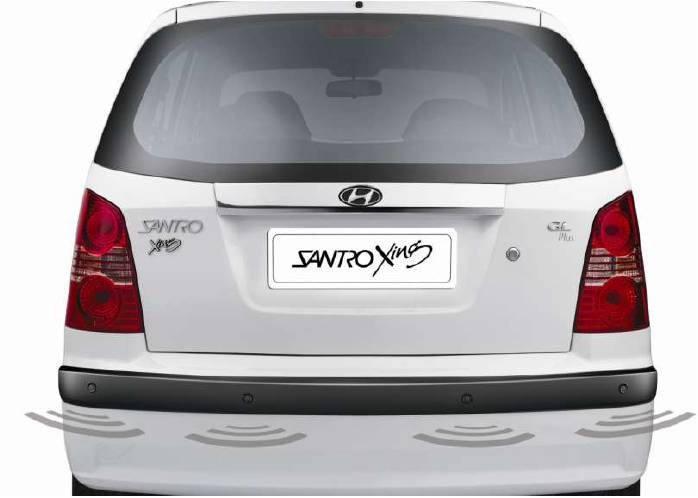 The first generation Hyundai i10 continues being offered in India alongside the second generation Hyundai (Grand) i10 model.
Also Read: India-bound 2016 Hyundai Elantra detailed in video – IAB Report
With more global cars up its sleeves, Hyundai is moving its core business from economy cars to premium cars in India, reports have stated.
[Source: BusinessLine]