Both models have lasted well past their lifecycles.
Economic Times reports that Hyundai Motor India will stop making the Santro in the last week of November, thus bringing to an end, production of the car that launched Hyundai in India. Since its introduction in October 1998, the company has sold over 1.36 million units of the Santro in India, and exported 535,000 units.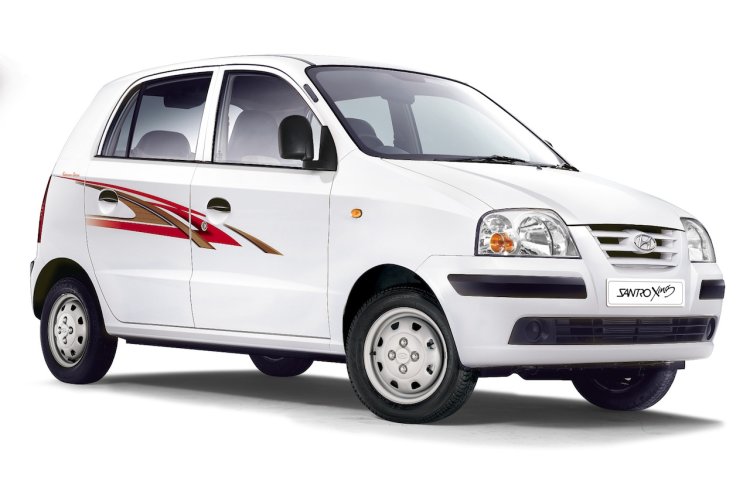 Production of the car will be stopped as the company believes the product is nearing the end of its lifecycle, reads the report. Also, with the stoppage of production, it gives Hyundai additional capacity in its plant for future models, or to increase production of hot-selling Grand, Xcent or Elite.
Recounting the Santro's launch in the late 90's, former Hyundai president and now an industry consultant, Mr. BVR Subbu, said that Hyundai started making cash profits within seven months of the launch thanks to the high demand. He said that the management would have been happy if the local operations were able to sell 100,000 units in 5 years, whereas Hyundai ended up selling a million in 7 seven years.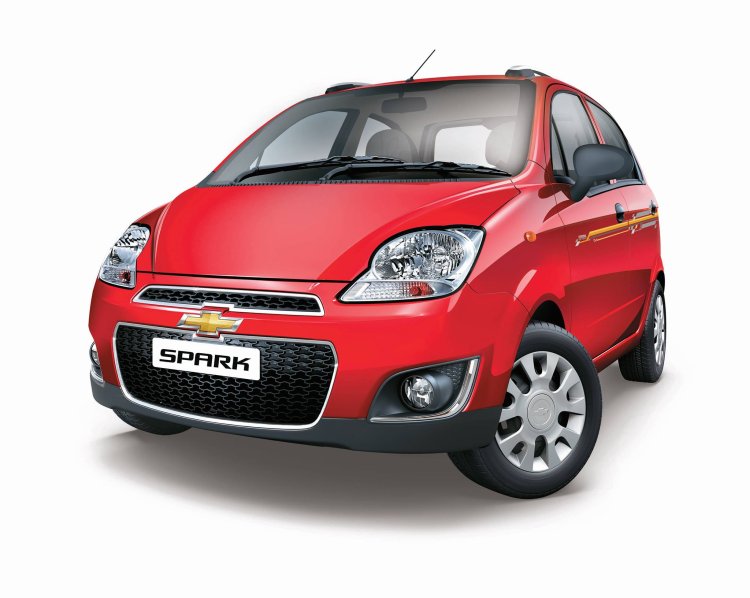 Also read: Updated Chevrolet Sail twins launched in India
Elsewhere in Talegaon, Maharashtra, General Motors will stop the production of the Chevrolet Spark, a direct rival for the Santro since its launch as the Daewoo Matiz, the ET report says. GM has sold over 165,000 units of the Spark since it took over from Daewoo, and production will come to a halt in December.
Hyundai Santro Xing Celebration Edition - Image Gallery
[Source - Economic Times]