Hyundai Motor India Ltd has issued a voluntary recall for the older generation Hyundai Santa Fe. The recall affects 2,437 units of the vehicle manufactured between 26 June 2011 to 26 September 2013.
The recall is to replace the stop lamp switch that could malfunction. The potentially defective component will be replaced free of charge at any of the Hyundai authorized service centers. Hyundai said in a statement that the owners of the affected vehicles will be notified in a phased manner.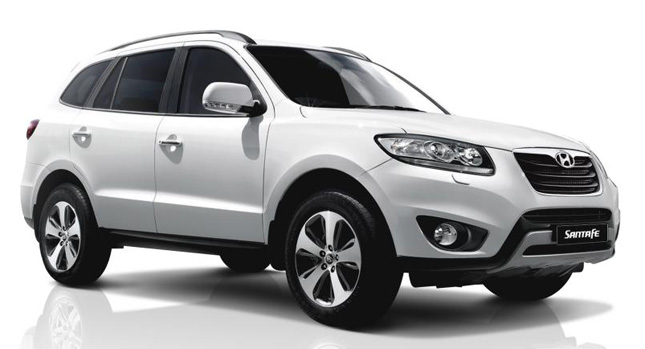 "As a responsible manufacturer Hyundai motor India continues to safeguard the safety of its customers and encourage owners of all affected Santa Fe vehicles to take them to authorized Hyundai Dealers," its statement read.
Hyundai launched the third generation Santa Fe at the Auto Expo in February 2014 and therefore the new model will not fall under the purview of the recall program.