Hyundai has announced the Saga EV SUV concept to debut at the 2018 Sao Paulo Auto Show next month. The concept car likely previews a model conceived specifically for Latin America.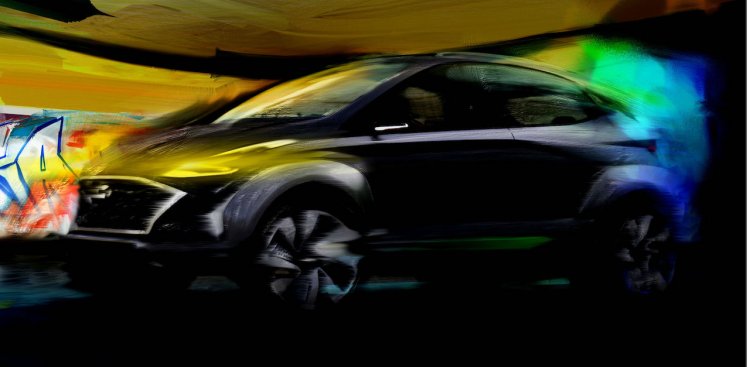 The Hyundai Saga EV concept was developed by Hyundai Design North America, an in-house design studio located in California, USA, in partnership with the Product Planning division of the company's Brazilian subsidiary.
The "compact, electric, modern and urban SUV" has a strong resemblance of the next-gen Hyundai HB20 that was spotted testing in South Korea during multiple occasions in August. The rugged styling hints that we are looking at a model that will eventually turn into the next-gen Hyundai HB20X, a Chevrolet Onix Activ rival.
A wide-mouth Cascading grille, sharp, swept-back headlamps, a beltline sharply upswept from the B-pillar, voluminous fenders and Z-shaped full-LED tail lights are some of the design highlights of the Hyundai Saga EV. Hyundai says that the SUV concept was designed using the new design philosophy of the brand, 'Sensuous Sport'.
Commenting on the Hyundai Saga EV concept, Angel Martinez, Executive Director of Sales and Marketing and After Sales, Hyundai Motor Brazil, said:
We consider the segment of compact SUVs one of the most competitive in Brazil, with an increasingly urban and youthful appeal. The SAGA EV anticipates trends and is how Hyundai sees the future of the category.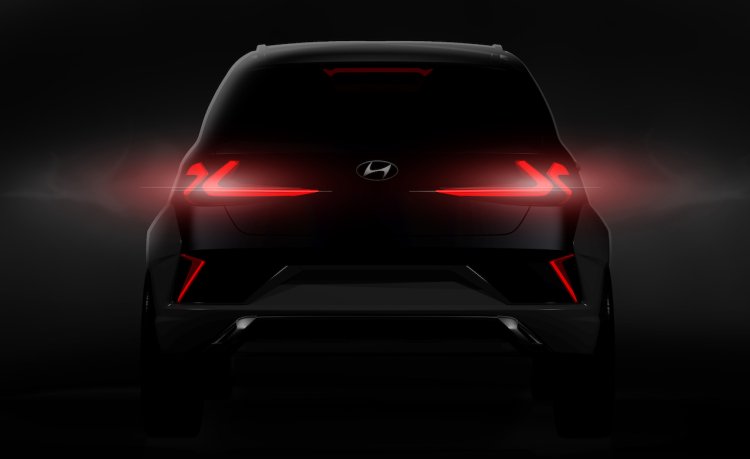 Also Read: Hyundai QXi (Hyundai Styx) to offer many First-in-segment features
The Hyundai Saga EV has nothing to do with India, where the Hyundai i20 will continue on sale with a full model change in mid-2020 and a compact SUV (Hyundai Styx) of a similar length, arriving next April. The Hyundai HB20 series will remain a Latin America-focused range.
[Image Source 1: Hyundai]
[Image Source 2: cafe.naver.com]