A record number of new dealers were invited for this year's convention.
Hyundai has ambitious plans of selling 8.2 million cars this year. In order to achieve this the company is planning to expand its dealer network to 6,320 dealers in 200 countries, the Korean Herald reports.
Hyundai's chairman Chung Mong-koo at the start of this year had set a sales target of 5.05 million units for Hyundai and another 3.15 million units for its sister brand Kia. The website reports that the sales in the first half have dropped 2.4 per cent on-year thus making target achievement an uphill battle for the rest of the year.
The company, it seems, is doing all it can to up sales. It has invited 235 new dealers – the largest number so far – to its 2015 Global New Dealers Convention held at its headquarters in Seoul. At the four-day convention, future marketing strategies were discussed which included making the most of the company's participation in the World Rally Championships and also the development of the 'N' performance brand.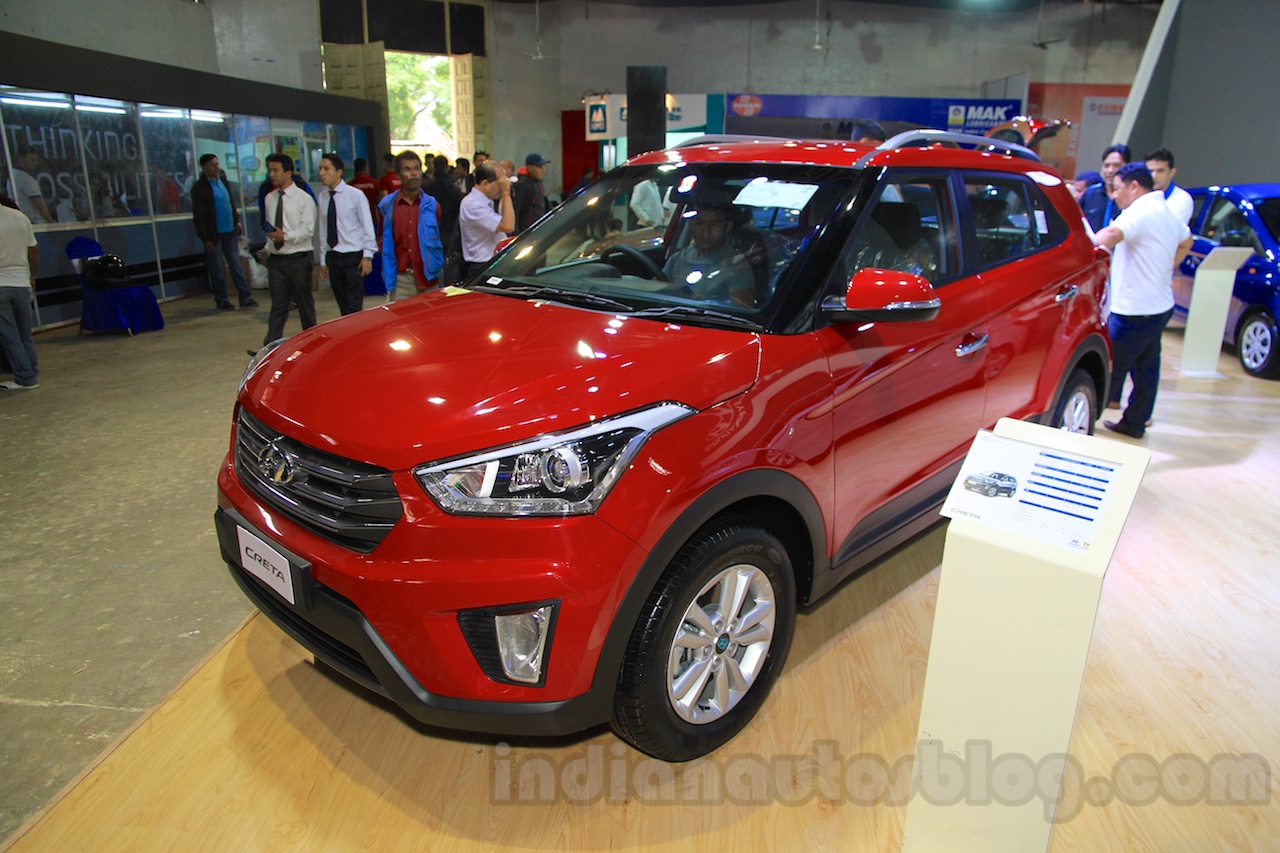 In a bid to get closer to customers, Hyundai is exploring new avenues for customer interactions. One such avenue and trend is the digital showroom. The manufacturer will open such showrooms at Riyadh, London and Madrid in the near future with many more to follow.
Hyundai at the convention also showcased their products such as the Creta, Tucson and the Tuscon fuel cell vehicle.
[Source: Korean Herald]