At a press conference that was held in Germany yesterday, Hyundai revealed their 2014 i20 WRC, and also announced that their performance-oriented, production cars would be called 'N'. That's right, while BMW refers to their performance cars as 'M', Hyundai will be calling theirs 'N'!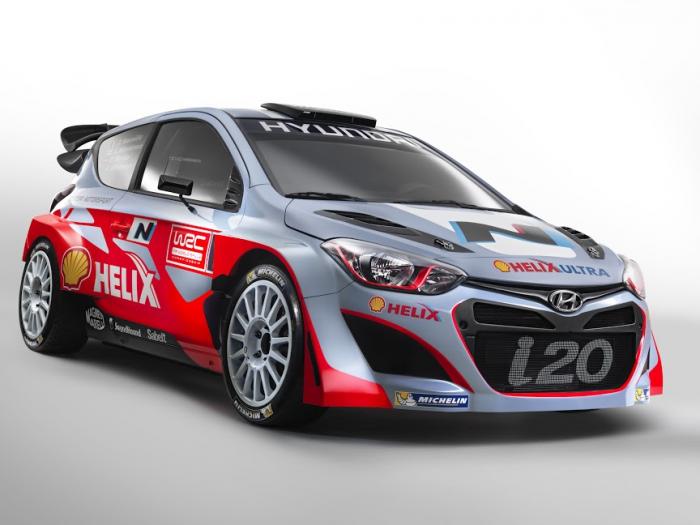 It is rumored that the next generation i20, which is currently under testing in Europe and India, would get a high-performance, hot-hatch variant powered by a turbocharged 1.6-liter engine. Cars such as this i20 will be sold under the 'N' arm of performance vehicles. The company says that 'N' stands for its Namyang R&D Center which was responsible for the birth of the i20 WRC.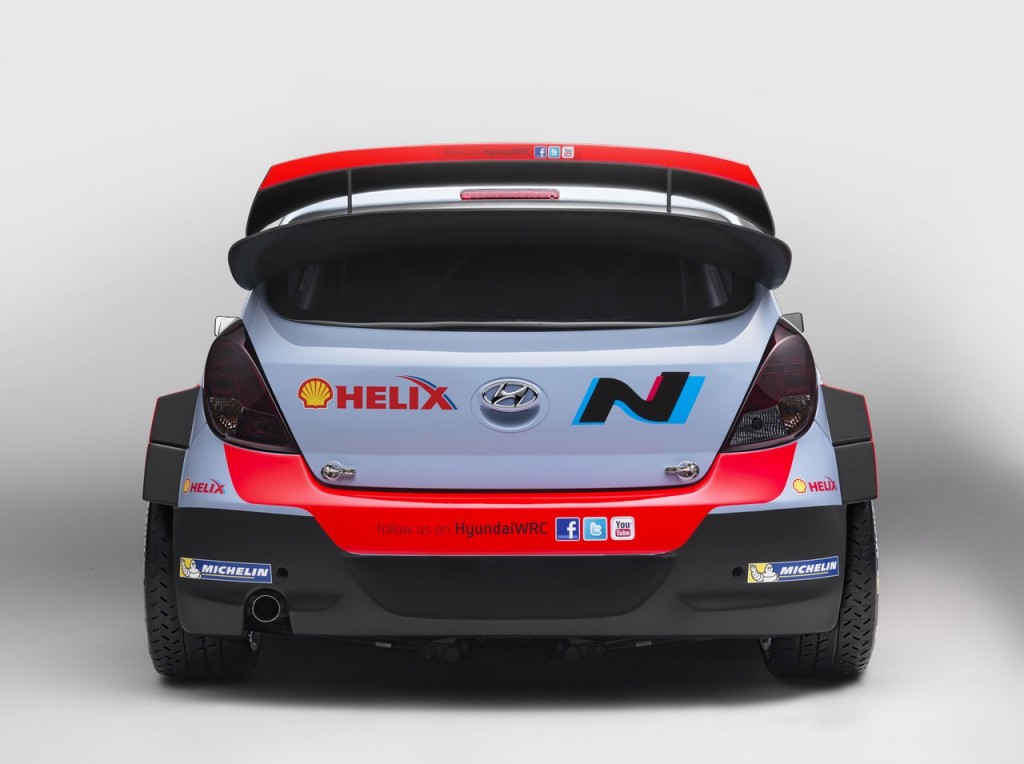 The i20 WRC is powered by a 1.6-liter turbocharged engine with direct injection technology. It produces 300 hp at 6,000 rpm and 400 Nm at 5,000 rpm. A 6-speed sequential gearbox sends the power to all four wheels. The rally car gets a cerametallic twin-disk clutch, mechanical front and rear differentials, ventilated Brembo discs with 4-piston calipers and an 80 liter fuel tank.
The i20 WRC will sprint from 0-100 km/h in less than 4 seconds and achieve a top-speed in excess of 200 km/h.
Hyundai i20 WRC Image Gallery
Hyundai i20 WRC & N Performance Cars Press Release
[Can't see the press release here? Head to Slideshare]