The Hyundai PassoCorto Concept was revealed by the Istituto Europeo di Design (IED) at the 2014 Geneva Motor Show today. Designed by IED, the concept was commissioned by Hyundai's European design center.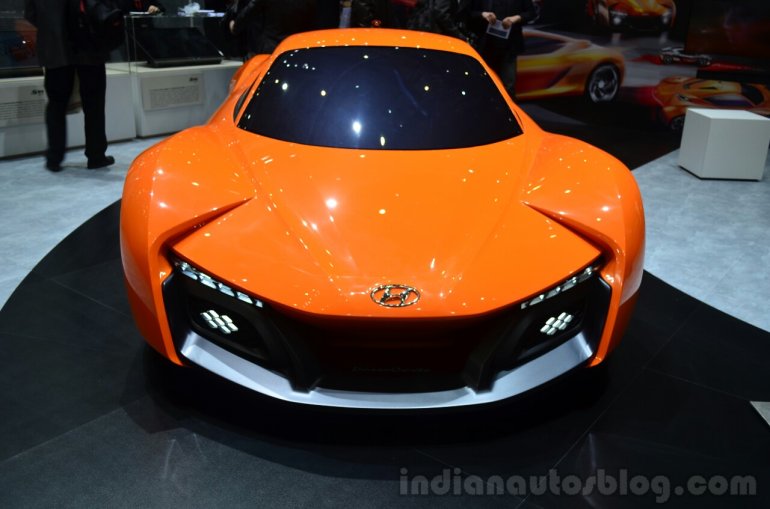 The concept is a potential rival to the Alfa Romeo 4C and like the Alfa, sports a two-seat layout with a carbon-fiber monocoque chassis. It measures 4,100 mm in length, 1,880 mm in width, 1,160 mm in height and 2,450 mm in wheelbase. The concept weighs a hatchback-rivaling 840 kg.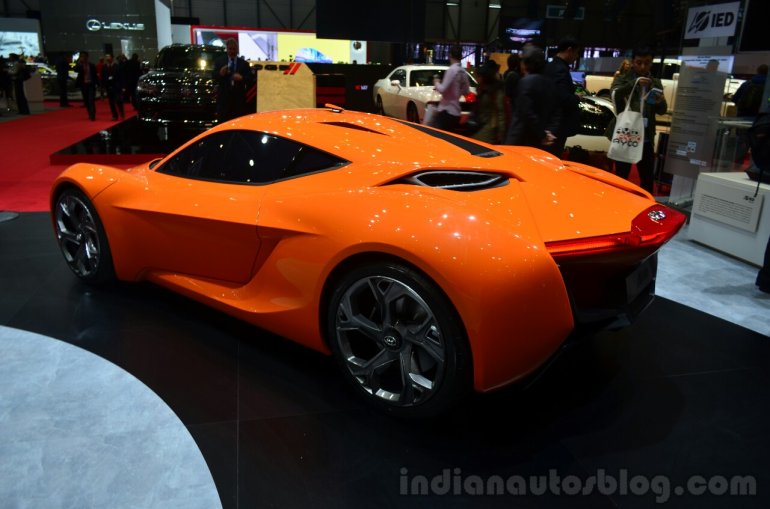 Power is sourced from a 1.6-liter four-cylinder twin-turbo engine producing 270 bhp. The name 'PassoCorto', means "short wheelbase" in Italian.