In June 2012, Hyundai had announced plans of building its new test facility and research and development center at the Nurburgring Nordschliefe in Germany. On September 19th this year, the Korean carmaker officially opened this testing center and also announced the sort of tests that would take place.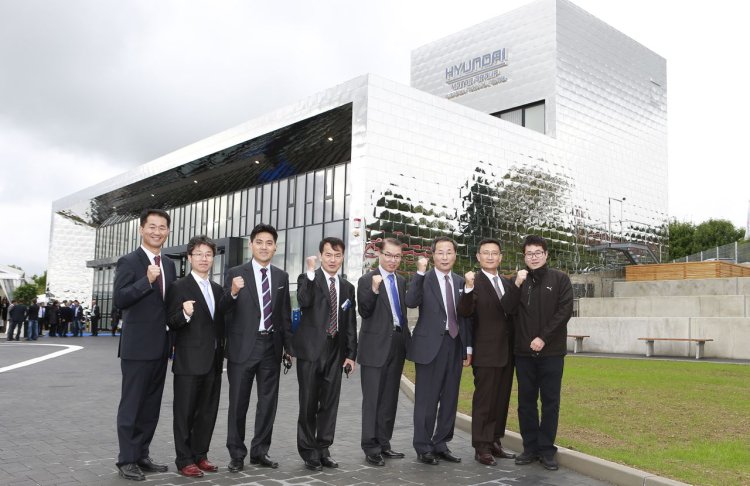 The 6.62 million euro facility (INR 55.7 crores) will be used to "evaluate and develop the durability and driving dynamics of its vehicles more effectively and more often".
Of particular interest is the "accelerated durability test". In this test, the car laps the Nurburgring 480 times in dry and wet conditions thus simulating 100,000 miles (160,000km) of driving in less than 6 weeks.
Data parameters such as the steering input, vehicle course, suspension movement and ride and handling characteristics are monitored continuously. These results are sent to a vehicle development team and changes are made accordingly.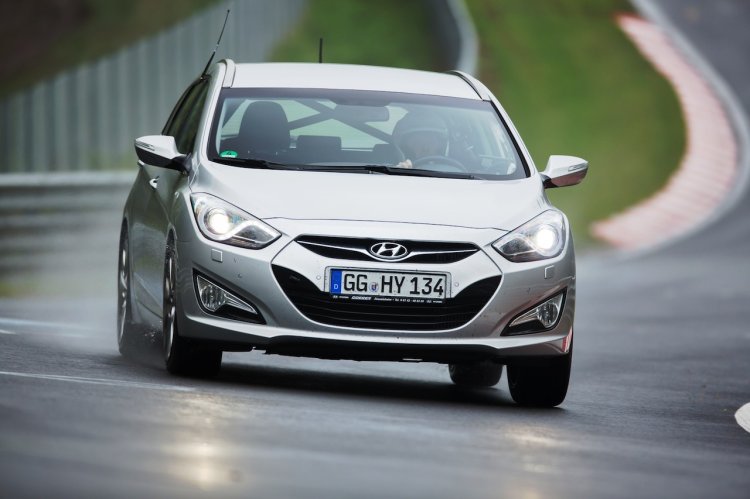 Allan Rushforth, Senior Vice President and COO of Hyundai Motor Europe said -
The Nürburgring is a unique challenge for any vehicle, so it is the perfect location for our new facility. The new European Test Centre is a natural extension of our Technical Centre in Rüsselsheim, and enables Hyundai Motor to more quickly and more accurately test the reliability and drivability of our vehicles. The emotional appeal of being 'tested at Nürburgring' will also help to further build the brand's reputation across Europe.
Hyundai Opens Nurburgring Test Facility - Press Release
[Head to Scribd if you're unable to view the document above.]