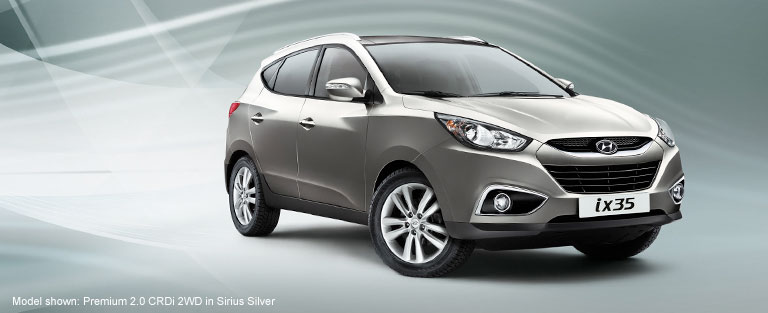 At a recent event conducted by Hyundai, IAB had this opportunity to connect with the company's top brass.
When questioned about the ix35's (new Hyundai Tucson) chances in India, they swiftly replied that no more than one SUV was planned for the moment. The ix35 is available in the RHD format so a CBU option is there for the taking.
More importantly, the ix35 is available only with 5 seats and if imported, the value for money proposition won't be interesting anymore.
Hyundai stated the Santa Fe's prices were merely introductory. We predict the company will observe the vehicle's acceptance here and take a decision accordingly on whether to continue importing or assemble vehicles, although the latter is not on the company's immediate plans.