The concept could be based on the HB20.
Hyundai of Brazil has released a teaser image of a new concept car that will be displayed at the 2014 Sao Paulo Motor Show which starts on October 28. The company has not disclosed details of the concept, and merely say on its Facebook page that "A surprise will be presented at the Sao Paulo Motor Show".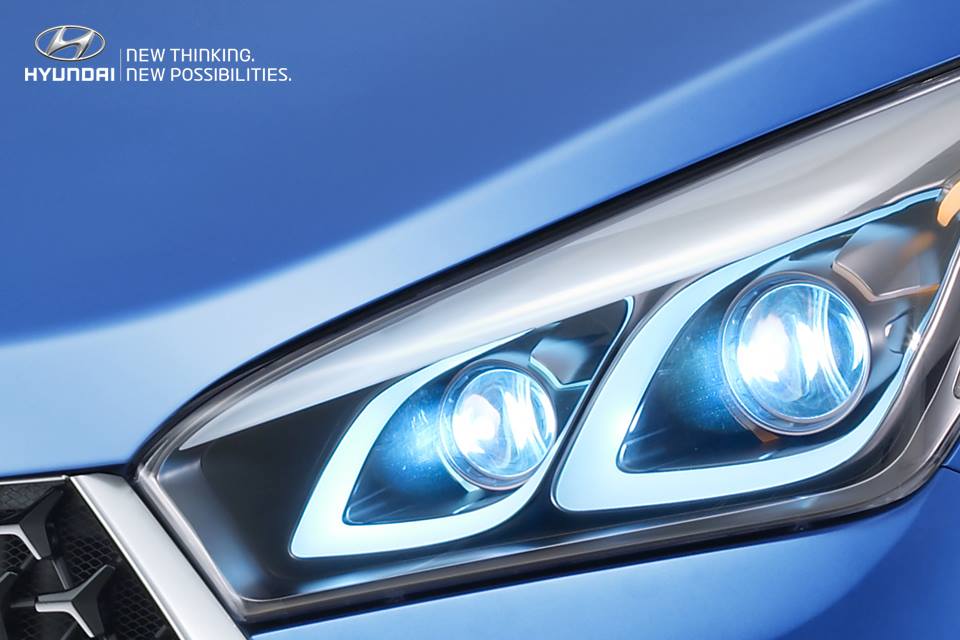 The design of the headlight hints that the concept could have a hatchback or sedan body shape. In fact, the Brazilian media think that the concept will be based on the Hyundai HB20, a model exclusively sold in South America. The HB20 range in Brazil includes a hatchback, a sedan and a pseudo-crossover, and the concept could either preview a new top-hat, or a new variant of an existing model.
Whatever the model, its for certain that its positioning will be at the premium end of the lineup. The presence of Bi-Xenon (or Bi-Projector) headlights with LED daytime running lights hints at a premium proposition.
Also read: Review - Hyundai Elite i20 Diesel
Prior to the unveiling on October 28, Hyundai will reportedly give out 3 more teasers, so more clues are expected in the coming days.