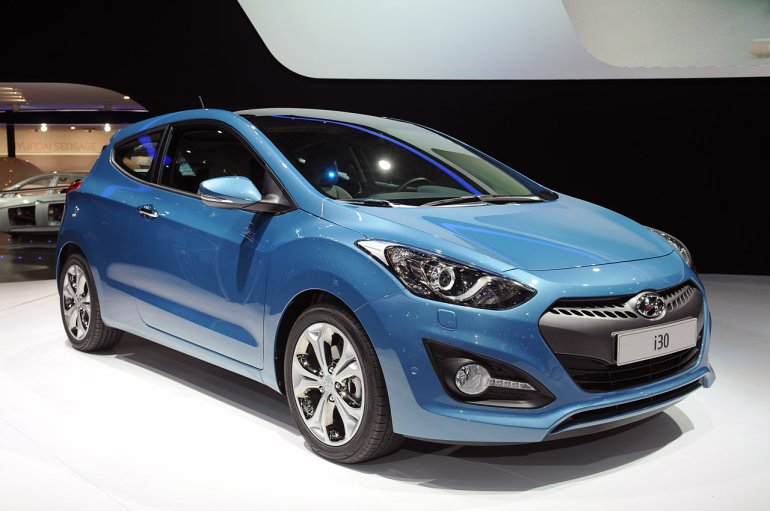 Until a few years ago, the global automotive leaders discounted Hyundai as a harmless automaker from the Far East. But times have changed and now the name Hyundai gets their spine tingling!
According to the international brand consultancy firm - Interband, the South Korean auto maker has raised with an imposing intensity in the previous years and now has become the world's fastest growing automobile brand.
Hyundai saw a 24.4% surge in its brand value which stands at USD 7.5 billion. The growth rate is little more than twice that of the auto industry average of 11%.
"Hyundai's recent investment in global campaigns and sensational new product designs are fulfilling customers' emotional needs. Brand awareness for Hyundai has increased phenomenally in a short period of time and we are looking forward to the brand's future direction," a statement from Interbrand said.
Hyundai ranks 53 among the Interbrand's 2102 Best brands report, which is a big leap from last year's 84th rank. It is also the car maker's best ever ranking till date.
Adding another feather on to its hat, Hyundai trumped all other auto manufactures in the J. D. Power and Associates 2012 Customer Retention Study in the US.
The latest products with eye catching design, global quality and safety standards have made Hyundai a manufacturer to watch out in the next decade.
Good going Hyundai!
[Source: Voxy.co.nz]