Brand experience centre doesn't sell cars.
Hyundai has opened its first brand experience centre in Russia, called Hyundai Motorstudio Moscow. The non-sales showroom is for customers and enthusiasts to learn about the brand and its products.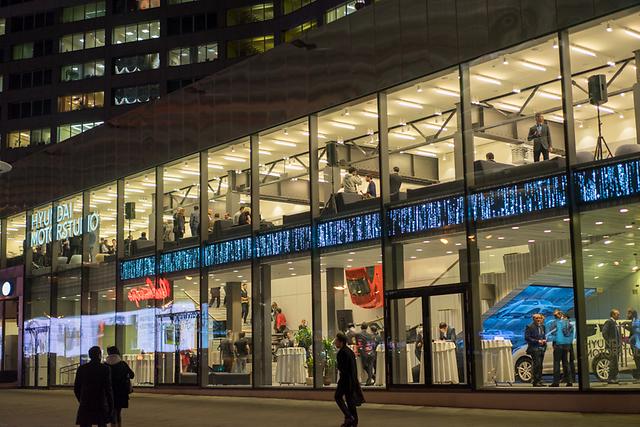 Located at Noviy Arbat Street, Moscow, Russia, the Motorstudio has five distinct zones, namely event space, car gallery, brand collection, library, and cafe. In addition to the audio-video systems, the library has everything from magazines to specialised books, while Hyundai consultants or 'gurus' are available to discuss and explain the company history, product design development, and the Motorstudio.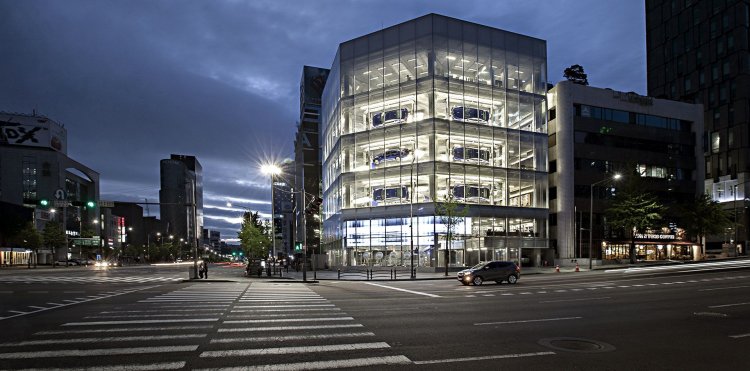 There's also an interactive Car Journey where a system creates a 180-degree virtual road ahead and one can experience being behind the wheel of a Hyundai. Also, Hyundai branded merchandise along with die-cast scale models are available for sale.
While the visitors will be greeted by brand films running on screens as they take the stairs from one floor to another, the centrepiece will be the brand's best selling Solaris (sold in India as the Verna).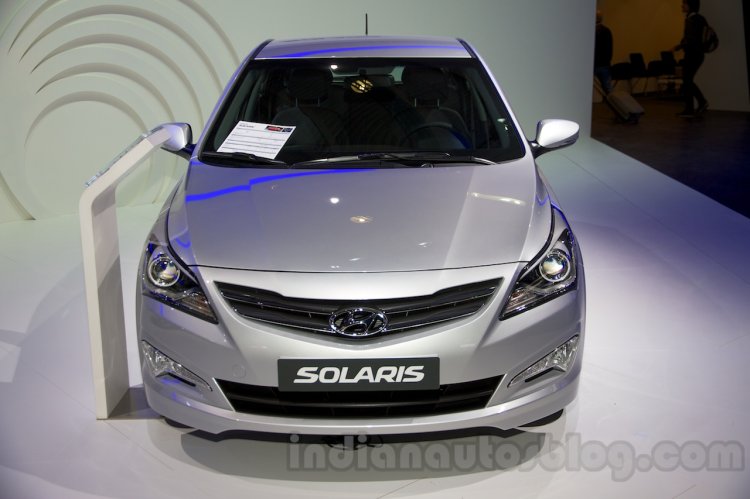 Also read: 2016 Hyundai ix35 (Tucson) spotted ahead of its launch this year in China
Executive Vice President of Hyundai Motor Company, WonHong Cho said, "Hyundai Motorstudio Moscow is an important initiative for the company as it helps our customers understand what Hyundai Motor stands for, what inspires us and how our cars play an important role in our day-to-day lives."
Hyundai Motorstudio Moscow - Press Release
[Can't read the document above? Head to Slideshare.]