Hyundai Motor Group has achieved huge success with the Hyundai brand in India. By July, the South Korean conglomerate will launch the premium brand Kia in the country. After 2020, it will launch the luxury brand Genesis, which it had established in 2015, three undisclosed sources have told Mint.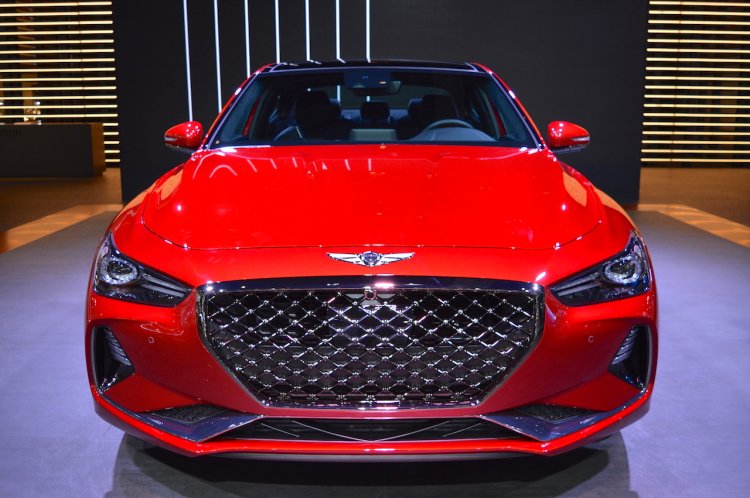 This isn't the first time we are hearing about Genesis' India entry. Y K Koo, the former CEO of Hyundai Motor India, had said in 2016 that Genesis will be launched in India by 2020. Maybe there's a slight delay, but the luxury brand is indeed set to reach our shores in the mid-term future.
The new report says that India will get company-owned Genesis experience centres and small showrooms in select locations. An Auto Expo 2020 debut for the luxury brand is possible. At Auto Expo 2016, the second generation Hyundai Genesis was displayed. Later the same year, the Genesis model was moved from Hyundai to the then-new Genesis brand and renamed to G80.
The first Genesis model was the G90/EQ900 full-size sedan, which was unveiled in December 2015. The G80 (formerly second-gen Hyundai Genesis) executive sedan followed in June 2016. In September 2017, the G70 mid-size sedan was introduced. The full-size sedan isn't made in right-hand drive, but the executive and mid-size sedans are.
An executive SUV called GV80 will debut later this year. A mid-size SUV and a mid-size sports coupe are also in the pipeline. For India, the BMW 3 Series rivaling G70 would be the perfect fit, because of its lower price and availability in right-hand drive.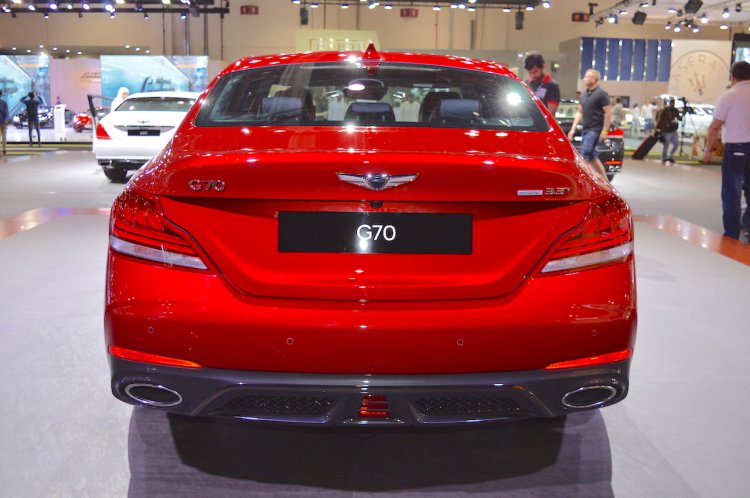 Also Read: Genesis future product portfolio leaked, includes 2 SUVs
In July this year, Hyundai (brand) will launch the Kona Electric in India, a CBU import expected to be priced around INR 25 lakh (ex-showroom). Interestingly, this B-SUV will become the company's flagship model in the country.
"The launch of Kona electric vehicle will also help Hyundai understand what customers in the premium segment expect from electric vehicles," said the first source.
[Source: livemint.com]