Expected to be launched internationally in 2017.
After the Genesis G90 full-size sedan and Genesis G80 (formerly Hyundai Genesis) executive sedan, the next car from Genesis will be the Genesis G70 that was previewed by the Genesis New York Concept this year. A rendering by BRENTHON DESIGN, originally published by Auto Tribune, serves up an early look at the sports sedan.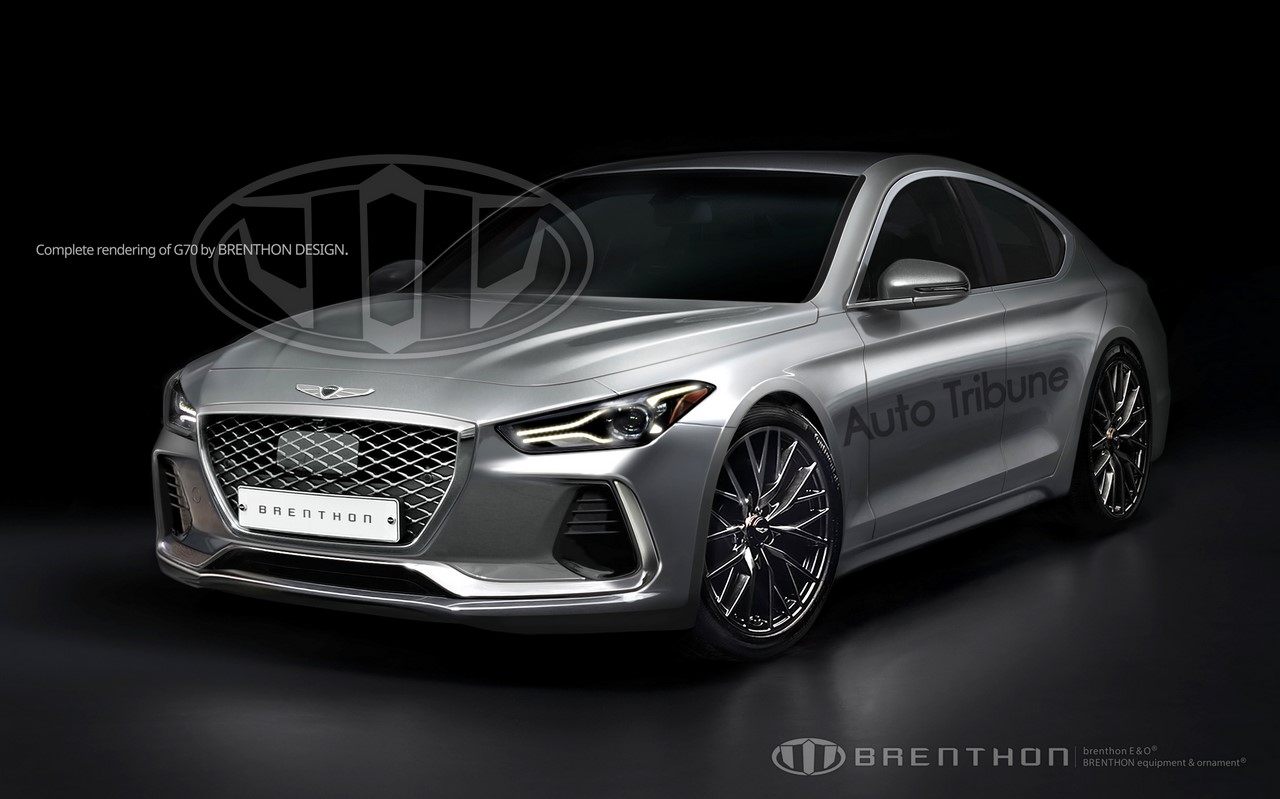 BRENTHON DESIGN's speculative renderings has previously turned out to be very accurate for other South Korean cars. The rendering is based on the spy photographs of the test mules and incorporates cues from the all-new Hyundai Grandeur and the Genesis G80 Sport.
The Genesis G70 will be based on a rear-wheel drive platform and will be made in right-hand drive as well. It has been reported that the entry-level Genesis sedan will be offered in 3.3-litre V6, 2.0-litre turbocharged and 2.0-litre plug-in hybrid models. An 8-speed automatic will be standard. Rear-wheel drive drivetrain layout will be standard, but all-wheel drive will be available. A few months into the launch, there maybe an N performance variant - a first for a Genesis - powered by a 2.0-litre turbo engine.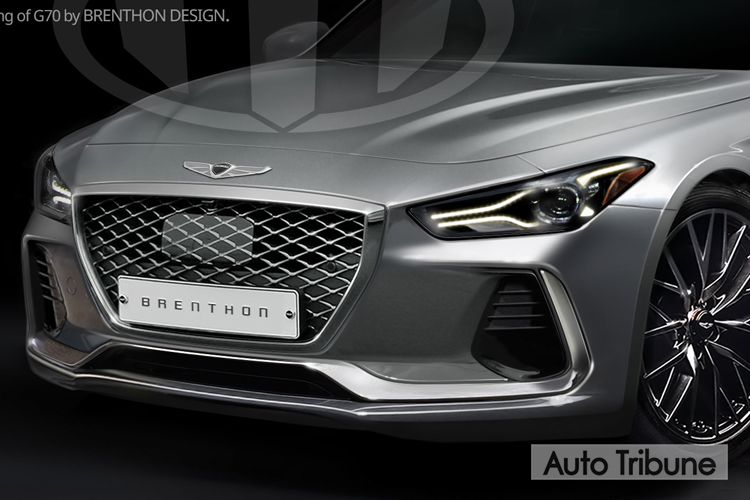 Also See: 2017 Hyundai Grandeur – In 25 Images
The Genesis G70 is expected to debut in early to mid-2017. It would be a potential model for India when the company enters the market by 2020.
[Source: Auto Tribune]