Genesis G90 already launched, first N product arriving next year.
At the 2015 Frankfurt Motor Show, Hyundai Motor announced a new performance brand 'N' for Hyundai, and later in November, announced a new luxury brand 'Genesis'. While mass-market vehicles remain the core focus, the N performance brand and Genesis luxury brand will help the South Korean auto giant win hearts of enthusiasts and premium customers. Tony Whitehorn, President and CEO, Hyundai UK, says the new brands should help achieve more diversification in the UK, as per a report from Talk Business.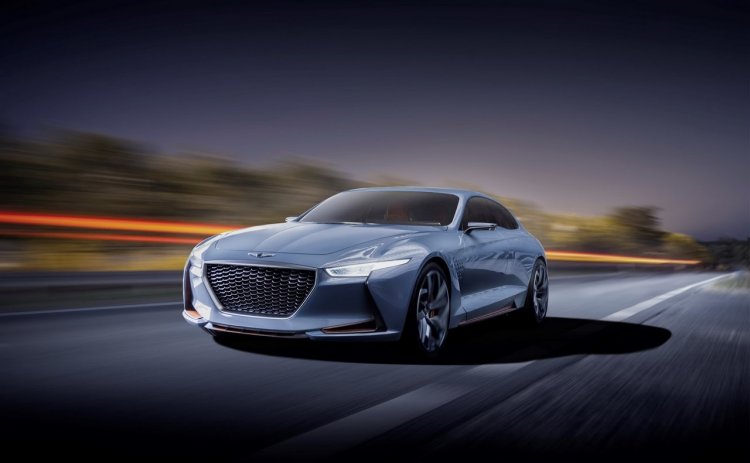 Currently Hyundai is the 10th biggest auto brand in the UK, with annual sales reaching nearly 90,000 last year. Mr. Whitehorn told the publication that the vision is to be in the top five. Speaking on how the N and Genesis brands will help becoming of the top five automakers in the UK, he said: "We're going to (try becoming one of the top five) by bringing more product to market. Part of that will be the Genesis brand, which will be for us a bit like the Lexus is for Toyota, and that will add a bit more diversification for us. The N brand will come to market next year, and that will be a little bit like the M brand is for BMW."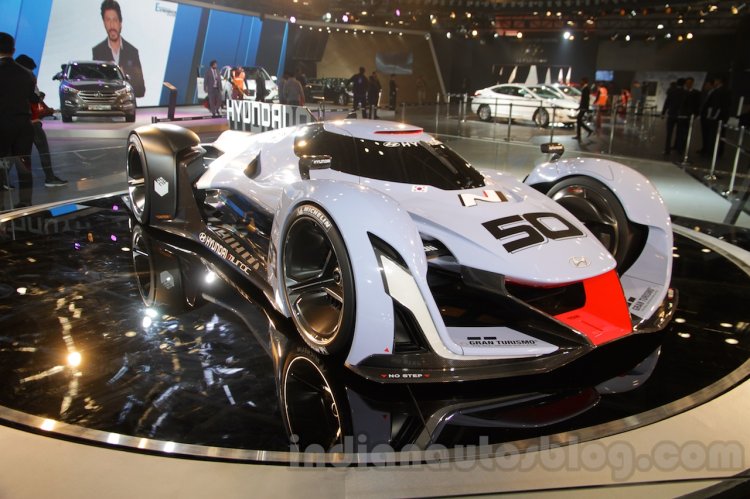 Also Read: 5 little known things of the Genesis New York Concept
The UK subsidiary aims to increase annual sales to 1,00,000 units within next five years. The first N product to be available for sale will likely be a souped-up variant of the
next-gen Hyundai i30
that could debut at the 2016 Paris Motor Show and be launched at the end of the year. The Genesis brand has already started with one product – the
Genesis G90
(
Genesis Equus
) full-size saloon. The next Genesis will be the Genesis G80, basically a rebadged and updated Hyundai Genesis. Four other future models include a compact sports sedan named Genesis G70, a full-size crossover/SUV, a mid-size crossover/SUV and a sports coupe. [Source:
Talk Business
]