Among the four products that Hyundai India will launch in the next two years, a mini SUV/compact crossover would perhaps be the most important. While the Renault Duster showed that Indians were warming up to the idea of a compact crossover, the numbers that came with the Ford EcoSport ensured that this segment isn't a flash in the pan.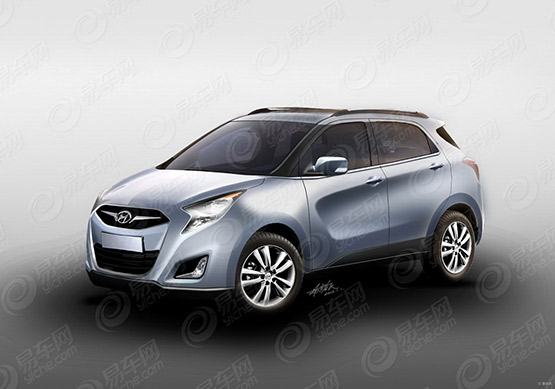 This rendering of the Hyundai mini SUV comes courtesy of Chinese website Auto Ifeng. While previous renderings have envisioned this compact crossover with a European/South American design, this rendering takes its inspiration from the Hyundai Curb concept which was shown at the 2011 Detroit Motor Show.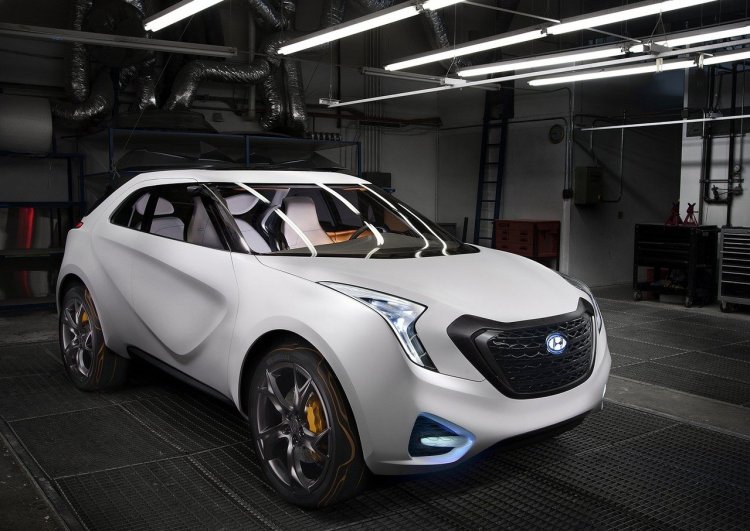 The front fascia consisting of the grille and foglight enclosure looks a bit like the Hyundai Verna/Elantra. The boomerang headlights are of a completely new design, as are the huge creases on the front doors. And the way the rear windscreen tucks into the C-Pillar reminds us of the Euro-spec 2014 i10.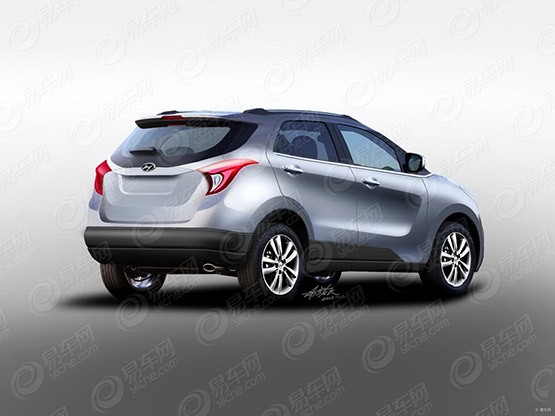 The design of the taillights is heavily influenced by Hyundai's 'Fluidic' design philosophy and bears a lot of similarities to the Curb concept.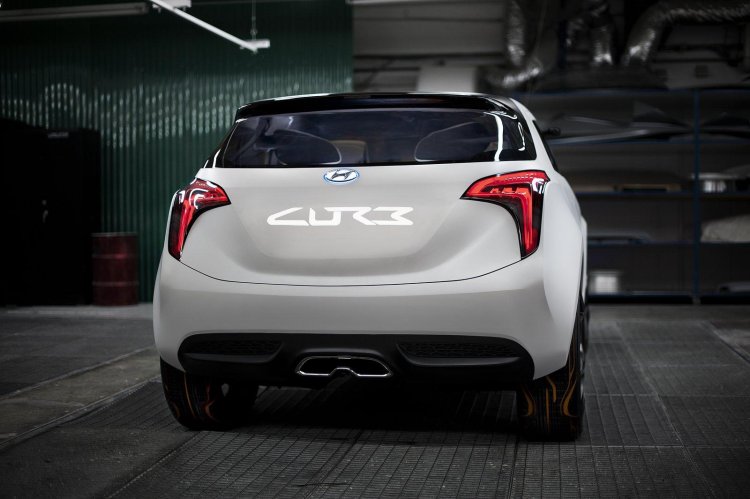 Details on Hyundai's mini SUV remain unknown as of now. If the concept Curb's specifications are guidelines, we can expect a length in the whereabouts of 4.17 meters, the same ballpark as the Nissan Juke, Europe's top selling crossover.
The Curb derived its power from a turbocharged 1.6-liter GDI engine producing 175 bhp and 229 Nm of torque. Hyundai announced for the concept that fuel economy would be in the region of 17km/l thanks to an efficient dual-clutch transmission.