Hyundai's Ford EcoSport competitor which is to be unveiled next year will not be inspired, in design, by the Santa Fe, IndianAutosBlog.com learned on its recent trip to Korea. Indian Autos Blog was invited to the 'Discover Hyundai' program which saw "Influencers" from around the world gather in Korea for four days, to be briefed on Hyundai's past and future plans, and to tour its facilities.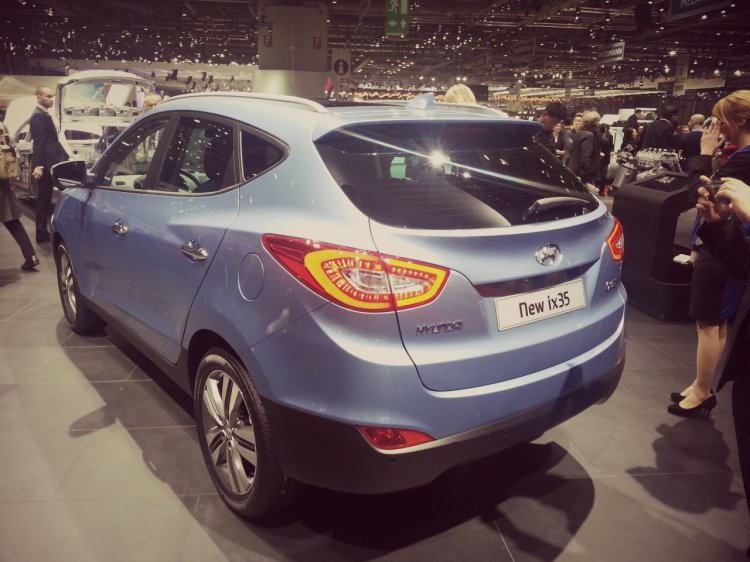 On the third day of the program, journalists were taken to Hyundai-Kia's R&D center in Namyang, where Casey Hyun, a senior car designer who worked on the Eon and HB20, interacted with the group.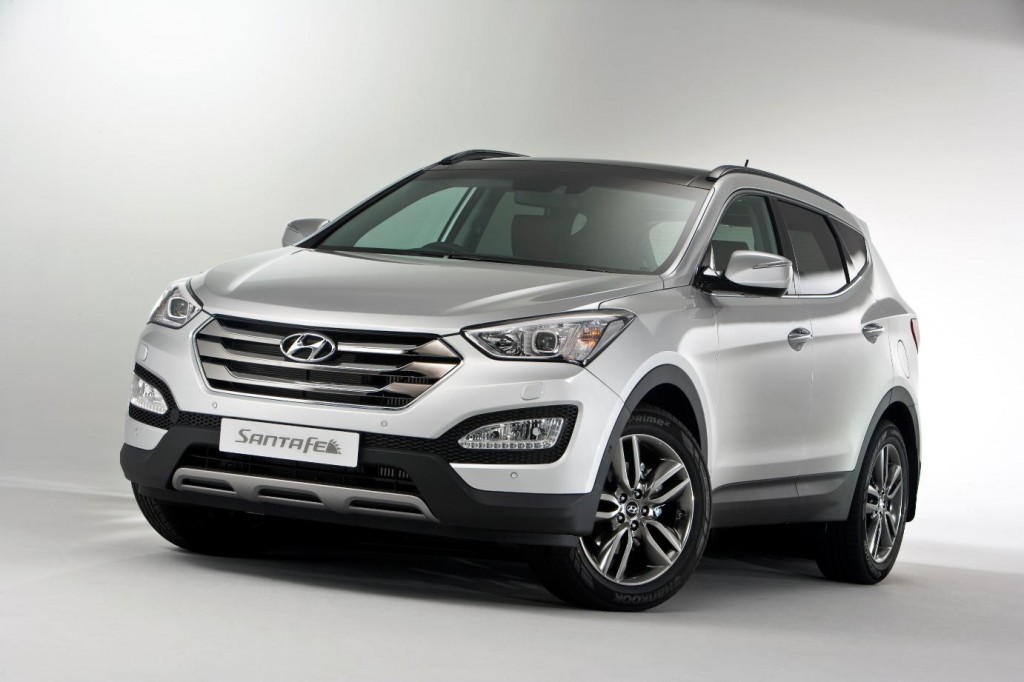 When asked if Hyundai would use the Santa Fe's 'Storme Edge' design philosophy on future SUVs, and that if it was a reference book for future Hyundai SUV designs, Hyun said: "Storme Edge was a concept for that particular car (Santa Fe). Its not going to be part of a series. The Fluidic Sculpture is the main philosophy for all our cars, including SUVs."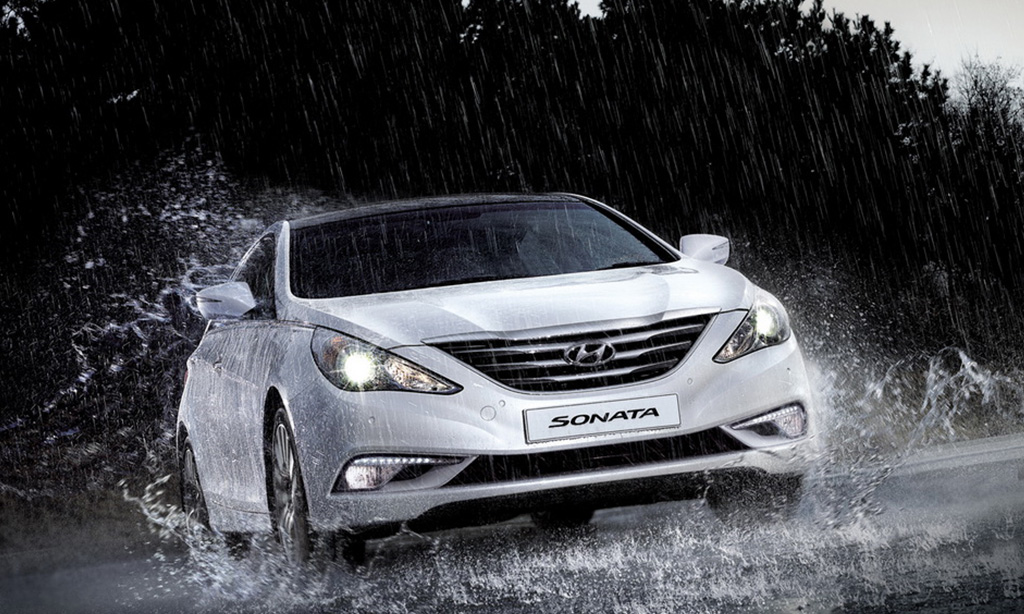 Earlier that day, Hyun prepared a slideshow on the Fluidic Sculpture v2.0 which would take off with the next generation Hyundai Genesis that launches in Korea this year. The tagline of F.S. v2.0 is 'Modern Premium' with features like a single hexagonal grille (Hyundai's wing shaped grille will be phased out), hybrid artificial leather and an aluminium start-stop button. Premium materials, touches and finishes would be featured on the cars that adopt F.S. 2.0, Hyun underlined in his presentation.