Hyundai's Piracicaba plant in Sao Paulo state that manufactures the HB20, HB20S and the HB20X, would begin producing a mini SUV next year, a report on AutosBlog Argentina claims.
Autosblog reports that the Renault Duster competitor from Hyundai is developed principally by R&D teams in India and Korea. At this time, capacity at Piracicaba stands at 12,500 units a month, which will expand to 16,500 units next year to accommodate the sub-Tucson SUV.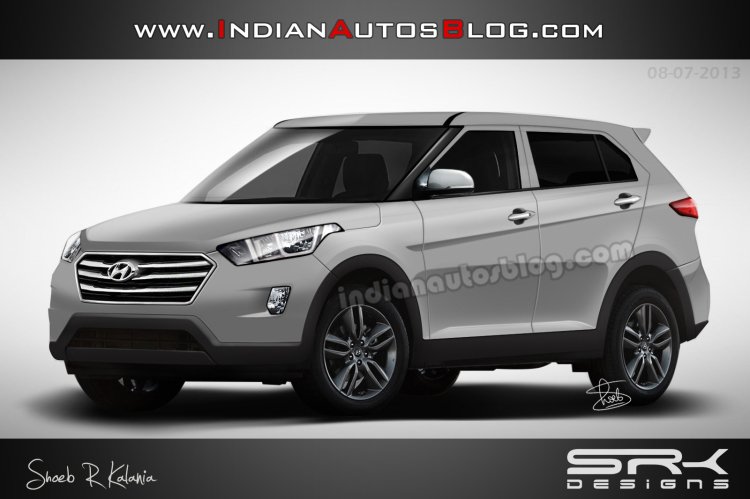 Hyundai introduced its first locally manufactured car, the HB20, in Brazil last September. The HB20 series was "optimized to customer tastes and driving conditions of Brazil" the company stated at the time of launch. Dozens of Brazilian and Korean engineers were involved in the conceptualizing stage, and it took five years of development before the car could be introduced.
Mini SUVs like the Ford EcoSport, Chevrolet Tracker, Renault Duster and Nissan's upcoming V-Platform SUV, will be key competitors for Hyundai's mini SUV. Hyundai said that Brazil's sensitivity to style and fuel efficiency were taken into account when developing the HB20S, and the same considerations are likely to apply to the SUV model as well.
Stay tuned for further updates on the Hyundai mini SUV.