Going by a report from January this year, Hyundai has confirmed the launch of its first EV in India next year. According to the Times of India, the pure electric car will go on sale in the first half of 2019.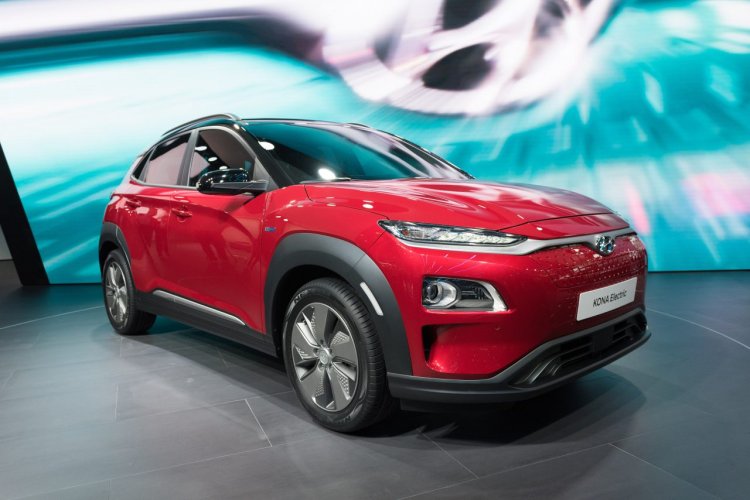 Speaking to PTI, Y K Koo, Managing Director and CEO, Hyundai Motor India Ltd., said - 
An electric SUV is among the eight products planned to be launched here between this year and 2020. It is expected in the second half of 2019. Initially, we will import it as a completely knocked down unit.
Although not formally acknowledged, the SUV in question is the Hyundai Kona EV. Unveiled in March, the Kona electric will arrive as a CKD with assembly at HMIL's facility in Tamil Nadu.
The report adds that market response to the upcoming EV and Government policies will affect the production of EVs in India in the long run. The company is hoping for a reduction in GST rates from 12% to 5% to and subsidies via the FAME scheme to give sales the required push. Koo adds that development of charging infrastructure should also be another area of focus.
The Hyundai Kona EV uses a 140 kW (204 PS) electric motor offered with two different battery packs - 39.2 kWh and 64 kWh. The smaller pack enables a driving range of 240 km, while latter increases it to 390 km.
Hyundai announced prices of the Kona EV in the RHD market of UK recently. The full electric crossover starts from GBP 29,495 (INR 26,66,611.45) and tops out at GBP 36,295 (INR 32,81,392.19).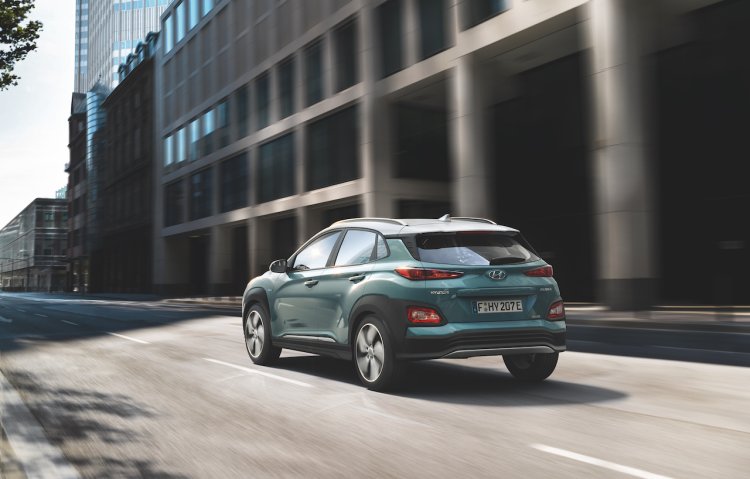 Also Read - Hyundai Kona at Auto Expo 2018
Hyundai is planning eight new products in India between 2018 and 2020. So far, three launches are confirmed. Arriving in the three months will be the Hyundai AH2 (new Hyundai Santro). HMIL will follow it up with the introduction of a compact SUV based on the Hyundai Carlino concept from the 2016 Auto Expo. It will precede the entry of the Hyundai Kona electric.
[source - TOI]