Hyundai launched the ix20 mini MPV at the Paris Motor Show of 2010. It wasn't a model developed by Hyundai, and is based on the Kia Venga 5-seater to address the demand for tallboy MPVs (such as the Renault Modus and Nissan Note) that are sought by families in European markets where the parent company does well.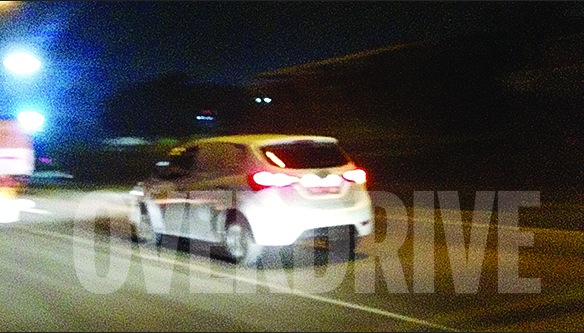 These tallboy MPVs have the same footprint and chassis as B-Segment hatchbacks, but come with an extra dose of cabin space. The ix20 is positioned between the i20 and the ix35, and shares powertrains with the i20.
The ix20 was not in contention for India as an ex-HMIL CEO put it "did not have the minimum demand" for a domestic launch when he spoke to Indian Autos Blog in mid-2010.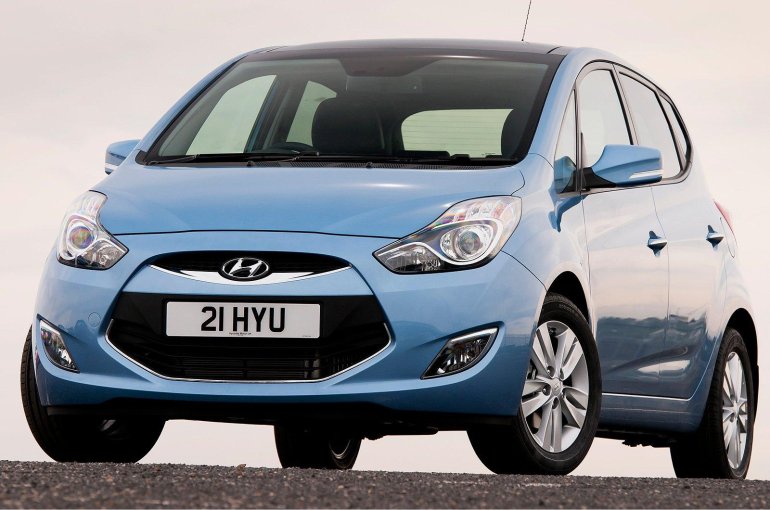 An Overdrive reader has spotted the five door MPV testing in India recently. Has the sentiment in the boardroom changed?
Before you get your hopes up, recall that Hyundai and group company Kia have a history of trialing cars that are not designated for India. The Kia Picanto ran in Chennai two years ago, later learned as part of an international testing program. India offers a unique combination of bad roads, inconsistent fuel quality, dusty atmosphere and high temperature/humidity that provides engineers insight into how cars respond when they are out of their comfort zone.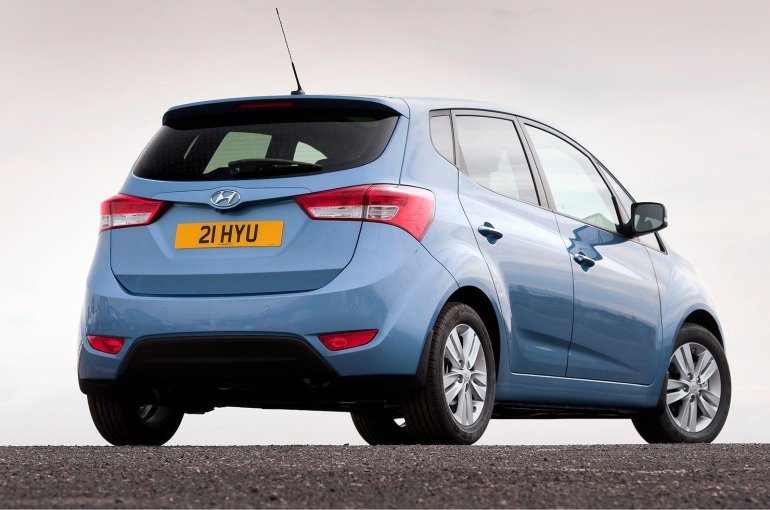 Hyundai could also test engines developed for future use. A mini SUV and a family van are on the drawing board of the company (or put there by media reports) and Hyundai could be testing out some of their future hardware, using the ix20 as a mule.
[Source - Overdrive.in]