Could be Hyundai's first hybrid car in India.
At the 2016 Geneva Motor Show, Hyundai unveiled the plug-in hybrid and pure electric variants of the Hyundai Ioniq that was introduced originally as a conventional hybrid in January this year. According to a report from Autocar India, Hyundai Motor India is considering bringing the Hyundai Ioniq Plug-in to India in 2017.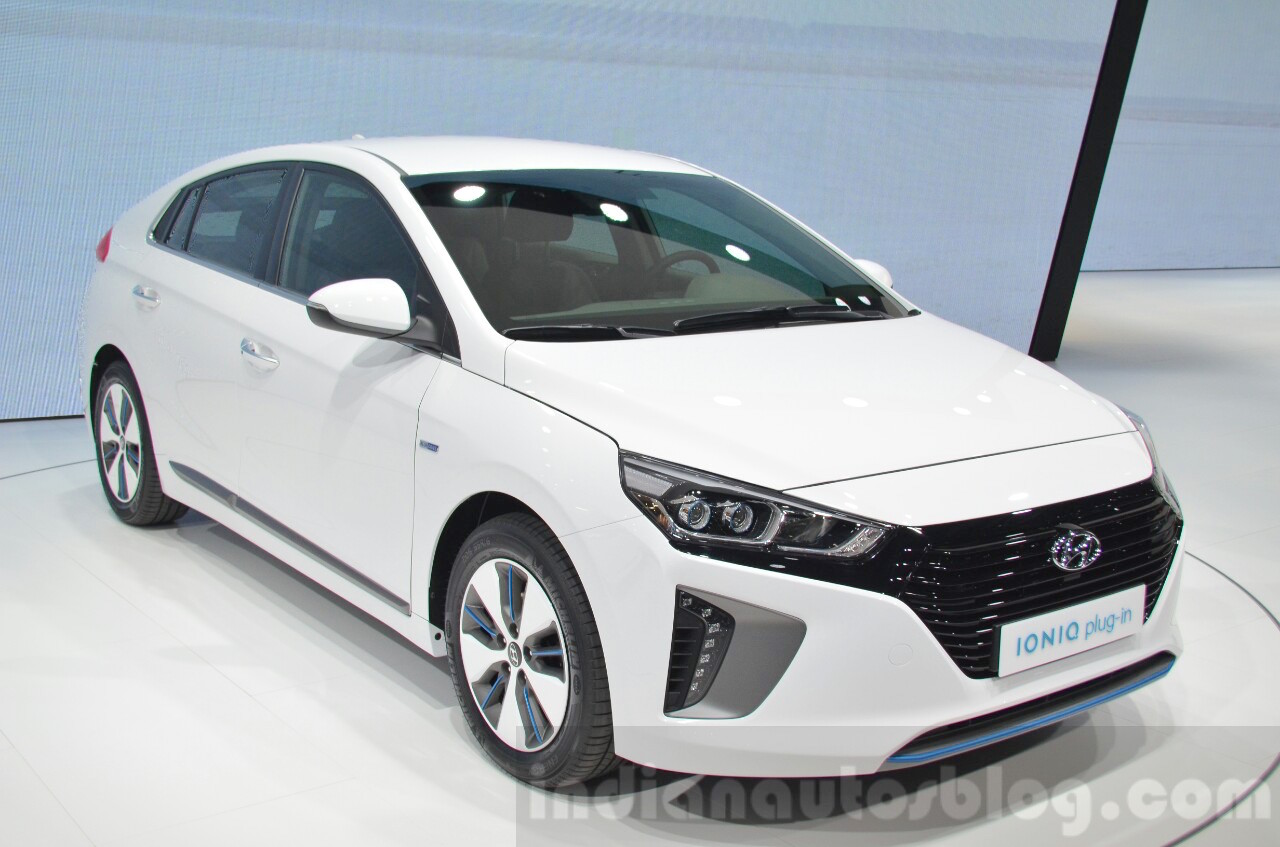 The Hyundai Ioniq Plug-in's powertrain consists of the Hyundai Ioniq hybrid's 105 PS 1.6-litre Kappa GDi naturally aspirated four-cylinder petrol engine along with a 45 kW (61 PS) electric motor which gets its power from an 8.9 kWh lithium-polymer battery. The battery provides enough power for up to approximately 50 km of zero emissions driving; Hyundai expects the plug-in hybrid variant to achieve a CO2 emissions rating of as low as 32 g/km.
When launched, the Ioniq will find its closest competitor in the fourth generation Toyota Prius hybrid, which is expected to launch in India in December this year. The Ioniq Plug-in would be imported as a CBU from the Ulsan plant in South Korea.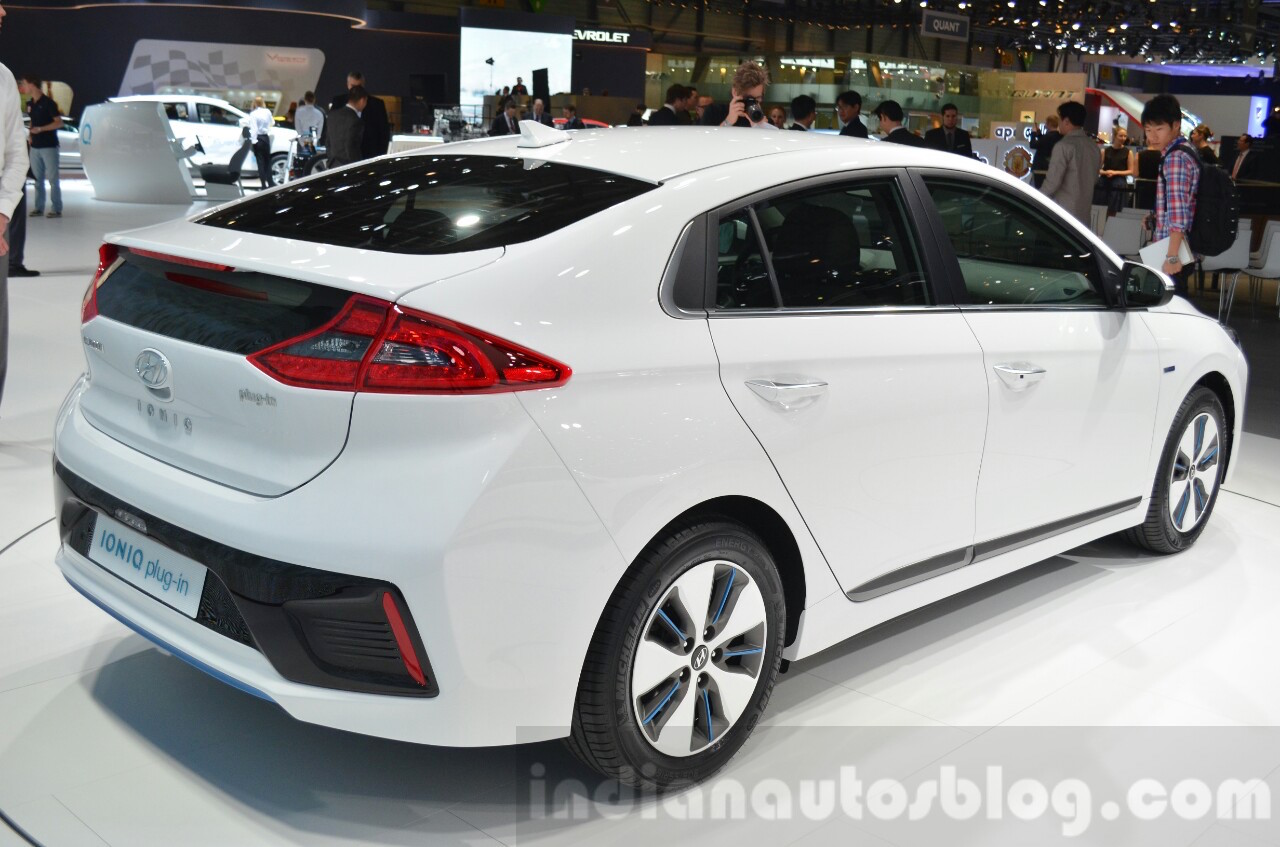 Also Read: New Hyundai Sonata, Hyundai Elantra to be made in India
Despite being a C-segment model, pricing can be expected to go as high as around INR 40 lakhs. Like the Toyota Prius, the Hyundai Ioniq Plug-in would be a halo car for the company in India, selling only in limited units, though it will showcase the technological prowess of the brand.
[Source: Autocar India]