Confirmed to get three electrified powertrains.
Hyundai Motor has announced that its hybrid vehicle will be called Ioniq. It also revealed that the car will make its global debut in Korea in January next year. Hyundai says that the Ioniq has the distinction of being the first car to be made available with a choice of three electrified powertrains in a single body type, which are – electric, plug-in gasoline/electric hybrid, or gasoline/electric hybrid.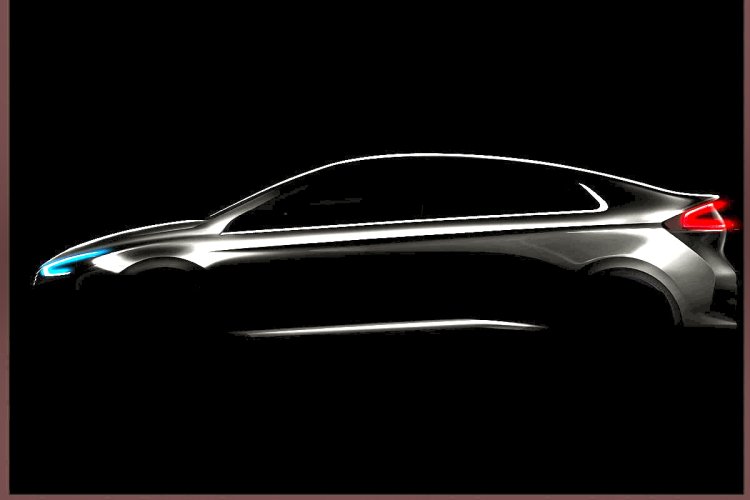 The name of the car is a mix of the elements of its creation. Ion is an electrically-charged atom that refers to the car's combination of electrified powertrains, while the second part conveys the unique factor that it brings to the Hyundai range. Lastly, the 'Q' emphasises on the fresh approach that this vehicle takes towards low-emission vehicles, the company stated.
The Hyundai Ioniq sits on a brand new platform that has been designed - according to Hyundai - with responsive handling in mind for all three powertrain options. In the fully-electric powertrain version, power is sourced from a high capacity, ultra-efficient lithium ion battery. In the plug-in hybrid (PHEV) guise, a fuel-efficient engine is combined with battery power that can be recharged through an external source thus extending range and reducing emissions.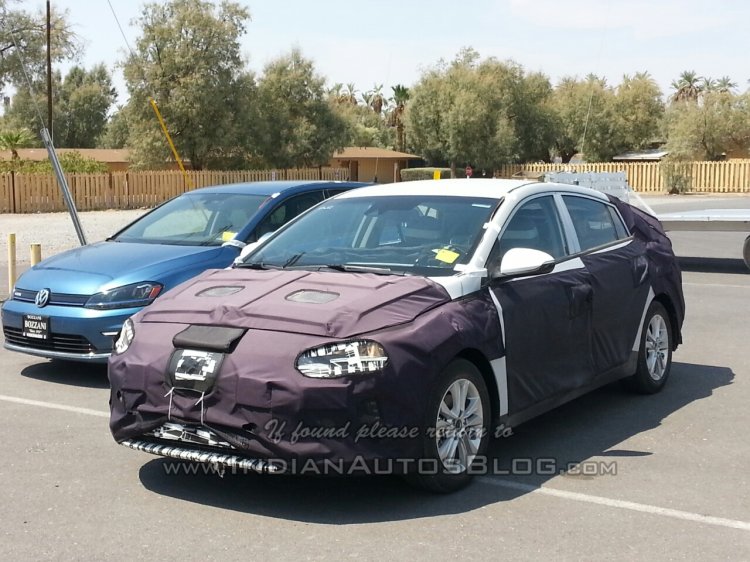 The Hybrid (HEV) is primarily powered by the gasoline engine which is supplemented by an on-board battery that is charged via the engine itself and the motion of the car; this results in better efficiency.
Also read: Hyundai Creta - First Drive Review
After its world premiere in Korea, the Hyundai Ioniq will also be showcased at the Geneva International Motor Show and the New York Auto Show which will take place in March 2016.
Hyundai Genesis - Image Gallery (Unrelated)
Hyundai Ioniq teaser - Press Release
[Slideshare link]