Will be the production-spec Hyundai Intrado.
In an interview with a Turkish publication Daily Sabah, Hyundai Assan Chairman and CEO Mong Hyun Yoon has divulged that the Hyundai B-SUV will be unveiled in Korea this July.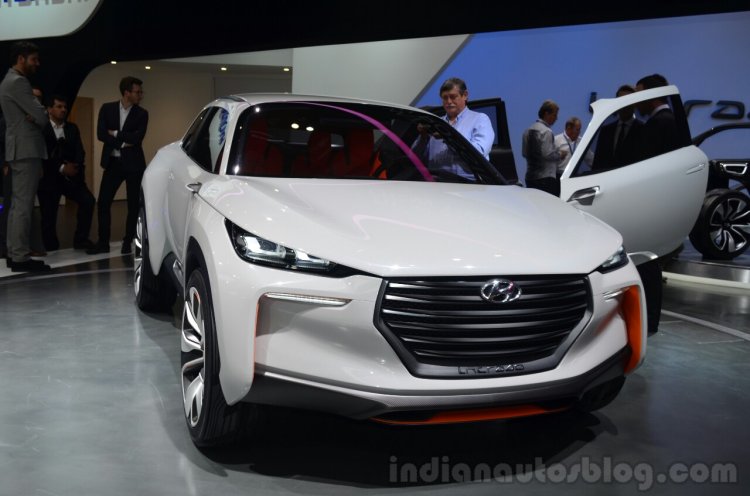 Hyundai has announced plans to produce a B-Segment SUV at its plant in Izmit, Turkey, from 2019, which produces the Hyundai i10 and i20 for European market. However, Hyundai is yet to decide whether the SUV to-be-produced should be the Hyundai Creta or the i20-based Hyundai B-SUV. The company plans to make 50,000 units of the new SUV every year.
A key detail revealed by Mr Yoon is that the new B-SUV is smaller than the Hyundai Creta, but "cuter". This is also apparent from spyshots of the SUV testing in Europe. It borrows cues from the Hyundai Intrado concept, featuring the new Cascading grille, separate headlamps and pilot lamps similar to the Nissan Juke, and distinctive tail lamps with LED illumination.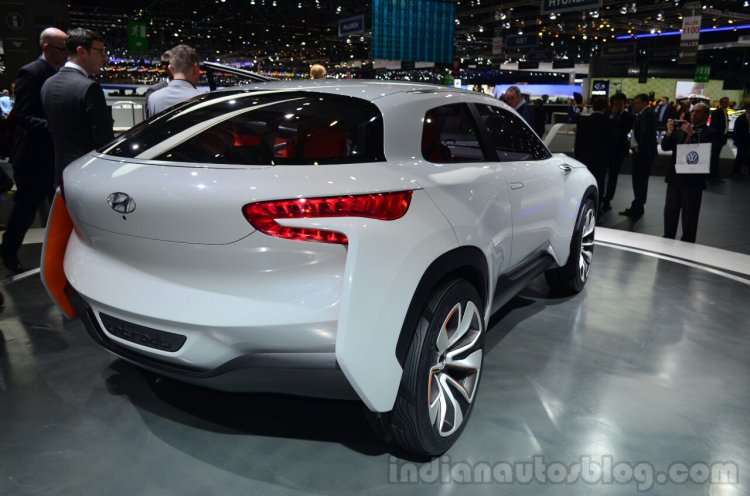 The Hyundai B-SUV could make its European debut at the 2017 IAA in Frankfurt, Germany, and go on sale in early 2018. As for the Indian market, Hyundai is reportedly planning to introduce four new SUVs in the future.
[Source: Daily Sabah Automotive]