So far we have seen that Hyundai has the fastest product development time of all automakers in India.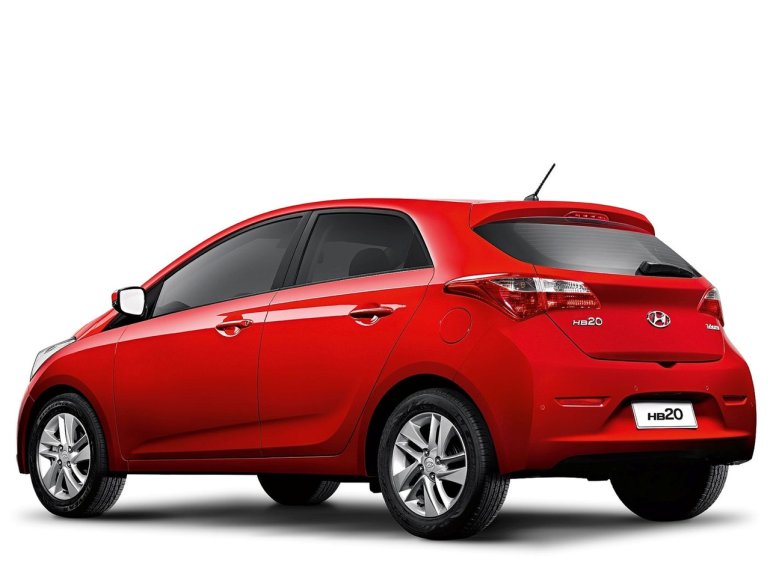 The Korean automaker can create new products in almost no time. This also gives Hyundai a unique advantage of entering growing segments very quickly.
Hyundai is all-set to showcase its product development prowess as it readies a new 3 model onslaught for the Indian market. Here are the details -
With the launch of the Renault Duster, it is very clear that Indians have a penchant for SUVs. All the automaker has to do is price an SUV aggressively and set the ball rolling.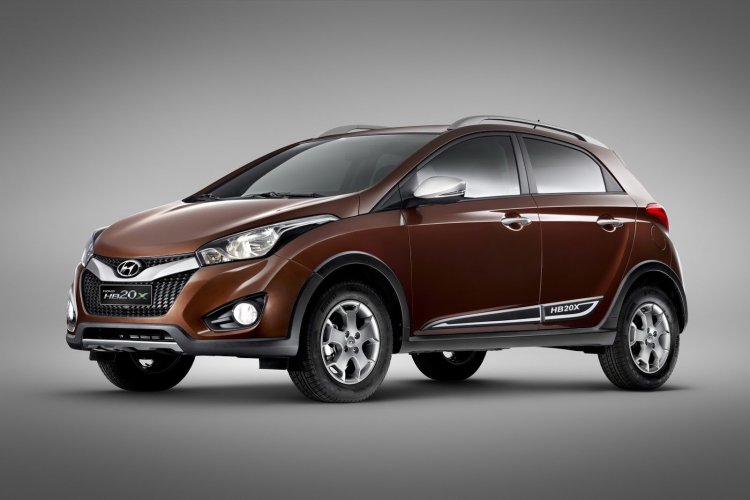 While it is indeed surprising that Hyundai India still does not have a compact SUV under its belly, the Korean automaker is not wasting time anymore.
Hyundai is developing a compact SUV to rival the likes of Renault Duster and the upcoming Ford EcoSport. There is a very good chance the new SUV will be based on the i10 platform to keep development costs in check.
Hyundai India could also adopt the HB20X route and and create a pseudo off-roader based on the i20. The trick has worked for Hyundai Brazil and it may also work for Hyundai India until a complete SUV is ready.
The Maruti Ertiga is a clear example of Indian ingenuity. To rival the Toyota Innova, Maruti Suzuki decided to undercut it by creating a smaller MPV and pricing it aggressively. Hyundai has clearly sensed the opportunity and is developing a mini MPV to rival the Ertiga and the upcoming Chevrolet Enjoy.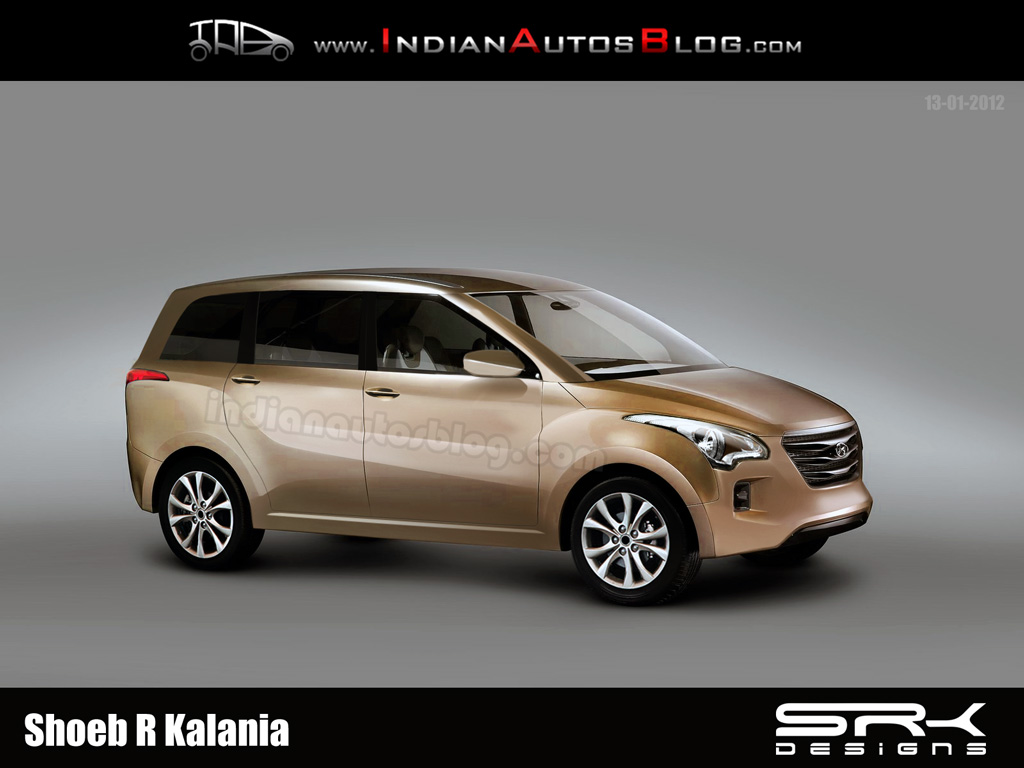 Hyundai showcased the Concept Hexa Space (HND-7) at the 2012 New Delhi Auto Expo which was a small glimpse of Hyundai's MPV ambitions. The mini MPV will be a production version of the Hexa Space Concept.
A small hatchback between i10 and i20
Hyundai's small car prowess is only second to Maruti Suzuki. The Korean automaker has a range of small cars starting with the Santro and going all the way to the super-premium i20. Hyundai plans to launch one more hatchback (tentatively called i15) to sit in between the i10 and i20.
Rumors suggest that the i15 is nothing but a next generation i10 that will sell along the current one. A similar strategy was adopted for the Accent and the Verna. Hyundai hopes to re-kindle the small car segment with its new i15 hatchback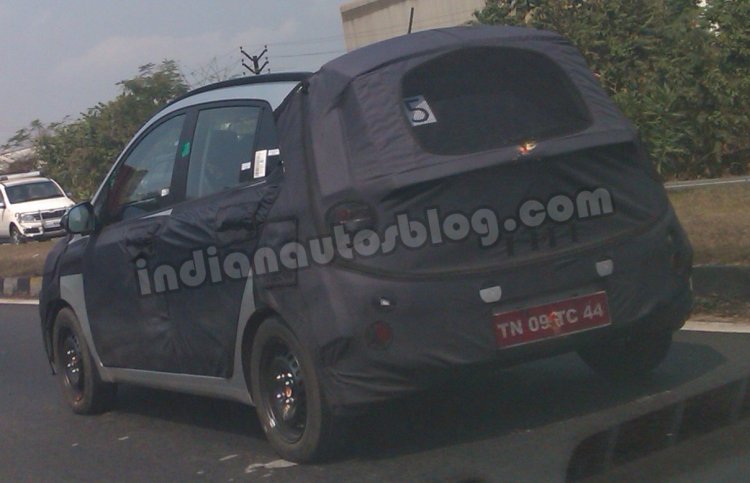 Along with these three products, Hyundai will also sharpen its diesel focus as it plans to launch more diesel variants. The company has invested $300 million in building a new flexible diesel-gasoline plant which has a 3,00,000 unit capacity to satisfy future demand.
Looking at the onslaught, it's no surprise that Hyundai is gunning for Maruti Suzuki's leadership position. Incidentally, Maruti Suzuki is also beefing up its India plans to secure its position.
This Korean vs Japanese battle will be legendary!
[Source: Economictimes.indiatimes.com]