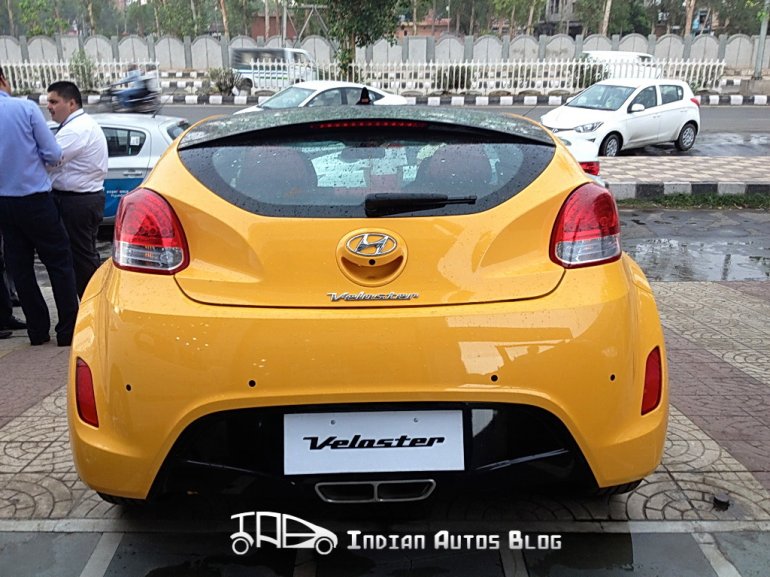 Hyundai India's Facebook page is carrying a post that is evoking many reader reactions on the Veloster sports hatchback. The car was on display at Hyundai's Delhi dealership immediately after its India premiere at the 2012 Delhi Auto Show. While Hyundai officials have never said that a launch is in order, the Veloster could be Hyundai India's long-awaited halo model.
The Facebook page also lists a contact number of Hyundai's customer care for anyone interested in the car.
Some of the FB fans called that number, and the operator took note of their contact details and replied that they will be personally given the details such as the price and launch date of the Veloster in the future.
Hyundai is also collecting the contact details of the readers who inquire about the price of the car using the comments box.
You can read all about the Veloster Coupe in India here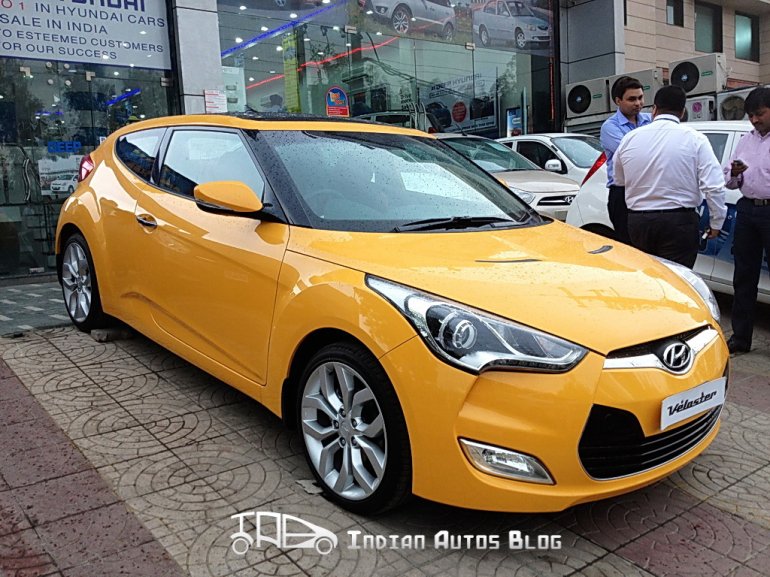 While this may be some sort of pre-launch promotional campaign, there is no certainty on the car's status until we see some teasers appear on the web.
Hyundai might be understanding customer reaction to see if their estimations on the details such as pricing matches with the customer's. We would be disappointed not to see the Veloster launch after this dealer and exhibition yatra.
The Facebook post gives away the fact that Hyundai India is still testing the waters with the Veloster. We already see young India falling in love with this car, if we were Hyundai, the car would be on showroom floors before Diwali.
[Source - Facebook.com]
Hyundai Veloster in India - Image Slideshow
[Can't see the slideshow above? Head over to the Flickr Image Gallery to catch the images.