Indian Autos Blog learns from sources that the Hyundai i20 WRC car would be displayed at the upcoming Auto Expo to be held in Greater Noida from the 5th of February, for the purpose of brand building.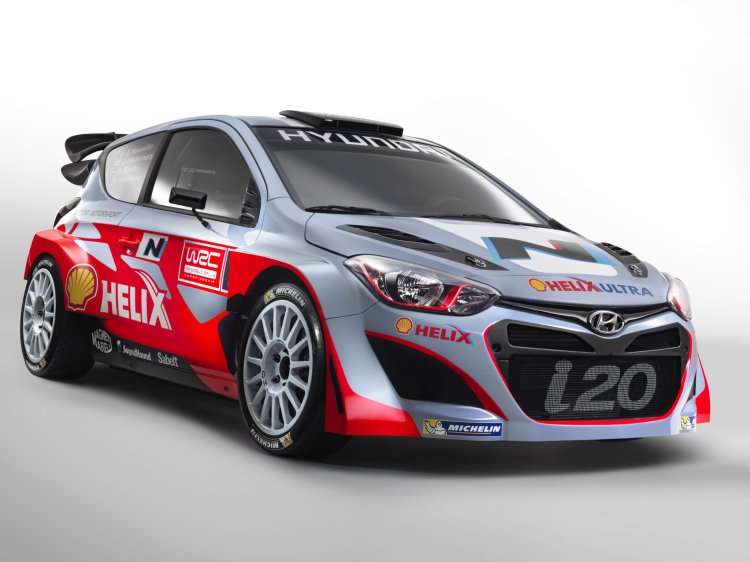 In its debut season, Thierry Neuville and Juho Hänninen are Hyundai's drivers who will not fight for the championship, but would look to finish every race this year.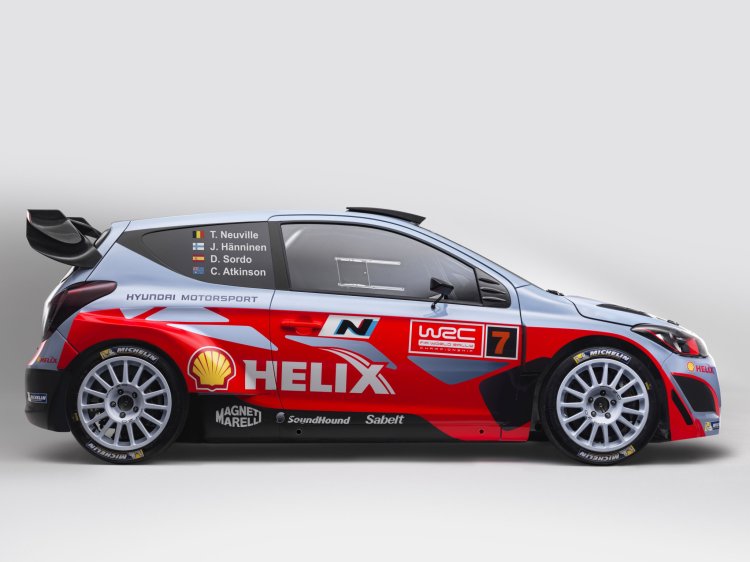 Talking of the ride, regulations call for cars that are not longer than 12.8 feet and powered by four-cylinder engines that displace 1.6-liter.
Hyundai is not seeing the WRC calender for the first time, as they ran cars from 2000 to 2003. The return to the sport highlights its areas for improvement, as the Korean automaker is keen to have technology transfer from WRC to its showroom models, in particular to improve handling. To this effect, the company has also opened its own test center on the Nurburgring race track to develop successors of current products.