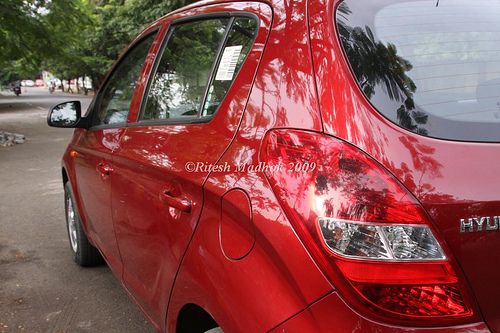 As IAB has mentioned earlier, Hyundai Motor has set up a plant in Turkey to meet rising demands for the i20 after labor strikes bogged down production here in its Chennai plant. Hyundai had also stated that the absence of free trade agreement between India and Europe made it unfavorable to continue exports.
The Turkey plant will produce more versions of the Hyundai i20 for the European markets from May 2010. A MPV version was also spotted testing last week.
The three and four door versions of the Hyundai i20 are being manufactured by Hyundai Motor India and supposedly the five door version will be produced at the plant at Izmit next year.
The annual production of this plant will be 80,000 units which will cater mainly to European markets.