Hyundai UK has brought out the i20 Blue edition in the United Kingdom. Before you pass it off for a special blue paint, let me introduce a few facts -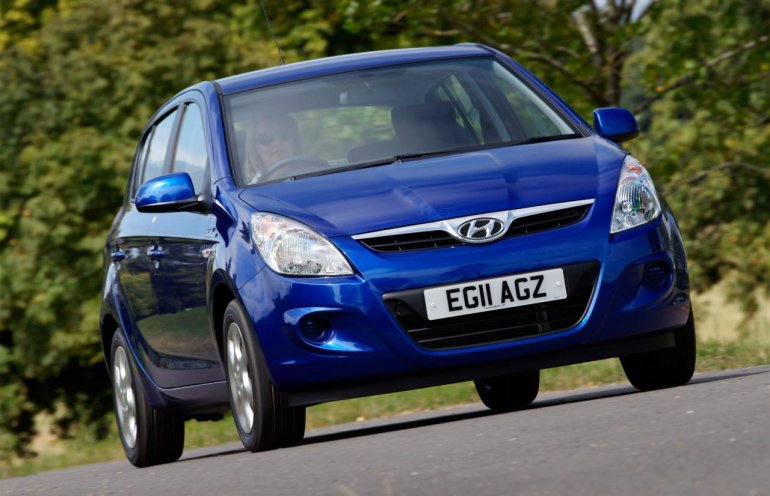 It features a 1.4-liter CRDI engine generating 90PS and 220Nm of torque (similar to the Indian spec model)
With modification to its body like a smoother underbody, rear suspension cover, low resistance tires, lower ground clearance and engine start/stop system it achieves an astonishing mileage of 29.67 kmpl.
Since C02 emissions are under 100g/km, the i20 Blue is exempted from London's congestion charge system. This is the benefit small hatchbacks and electric vehicle owners enjoy in London. They pay less to own a car.
The i20 Blue is priced at £13,195 (9.82 lakh rupees). Consider the fact that the 30kmpl car also has features such as 15" alloy wheels, Bluetooth connectivity with voice recognition, electric heated and folding door mirrors, electric front and rear windows, steering wheel audio controls, USB and aux connections air conditioning and remote central locking.
As this is a mechanically tweaked variant and does not need heavy redesigning or special tools to produce, should Hyundai bring in Blue editions of the i10 and i20 into the Indian market in limited numbers?
Fuel economy is worshiped in India and the market reaction to a 30kmpl i20 hatchback will be interesting to watch.