Is manufactured exclusively at the Indian plant.
The Hyundai i20 Active will be exported to Africa, Latin America, Middle East and other Asian nations, Autocar Professional has reported. The company presently exports the i10 and i20 to these markets.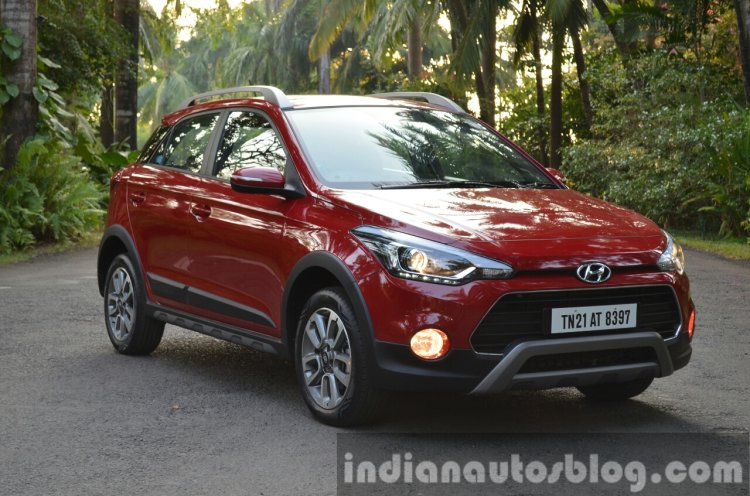 While a report last week said that the car was under consideration for South Africa, Hyundai is usually to quick to launch Indian made cars in Nepal, followed by shipments to other ports.
Over the past 18 months, HMIL has rolled out 6 new models and is hopeful of surpassing the 6 million unit production milestone this calender year, about two decades after it launched in the country. The 6 million comprises a cumulative 4 million units for domestic and 2 million for exports.
As for the Active, the company will look to sell 2-3 times the volume managed by the Toyota Etios Cross which registers about 900 units every month.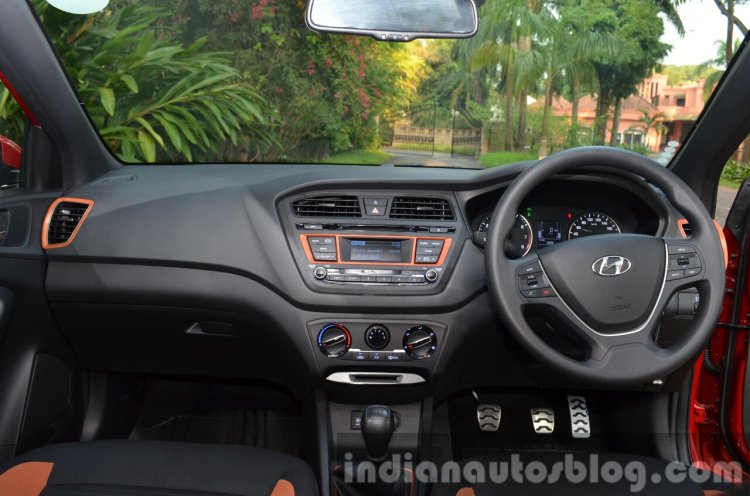 Hyundai said its previous launch Elite i20 had soaked up 468,000 enquiries with about 103,960 bookings, with a 2.5-3 month waiting period. Over 70,019 vehicles have been sold since the launch in August.
Also Read: Hyundai ix25 to be launched in India in August-September period
The company expects a 50:50 petrol:diesel demand for the Active, which is launched in 3 diesel and 2 petrol variants.