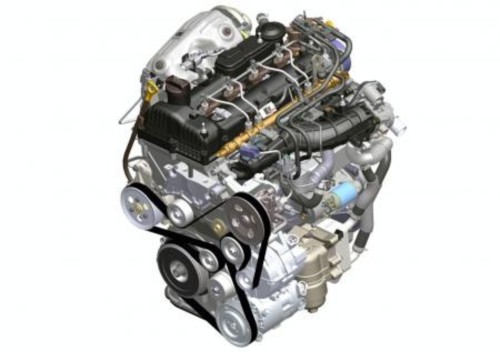 The i10 has been a superhit for Hyundai in India. A diesel variant of the car would have just been an icing on the cake for Hyundai. A 1.1-litre CRDI unit was expected to be launched in the i10.
But now Autocar India reports that Hyundai has shelved plans to launch the diesel i10 as it was turning out to be too expensive as the engine is not locally manufactured. Hyundai would have to price the car in the range of 6 lakh rupees which would not have made any sense as the diesel i20 starts in that range & it is doing pretty well.
Is it likely that the next generation i10 that would come out in 2013 having a diesel engine that will be locally manufactured in India to keep costs down?
Source - Autocar India