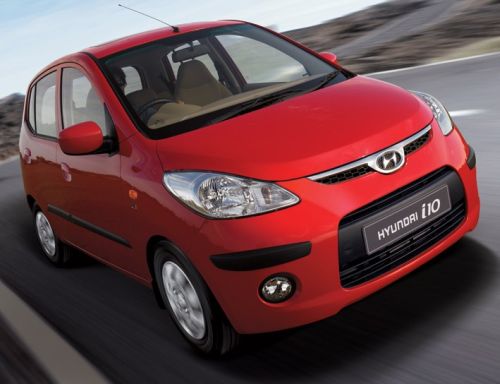 News about the Hyundai i10 diesel is sparse, the last time we heard about such a thing was a few months back. Reports claimed the diesel car would come in two variants - one with a 1.4-liter diesel and another with a minuscule 1.1-liter CRDI engine.
Now a Iranian publication, Iran Daily, reports a 1.2-liter diesel i10 is ready to be unleashed.
Plonking a diesel engine in a i10 would make it at least 25% more costly than the petrol model. The line-up then would need re-working as large scale cannibalization would happen, the i20, Getz and the i10 Kappa could find themselves in a spot of bother.
The best way out of this situation is for Hyundai to wait for the diesel Chevrolet Spark, and our source in Japan tells us Suzuki's A-Star is getting ready for a diesel engine next year. Hyundai could use the plot of these manufacturers to carefully device the i10 diesel's price strategy.
Source - Zawya