The Hyundai i10 powered by the 1.2-liter Kappa2 engine has been discontinued, as reported by Overdrive. As a result, the top-end variants of the i10, the Sportz and Asta, have also been discontinued.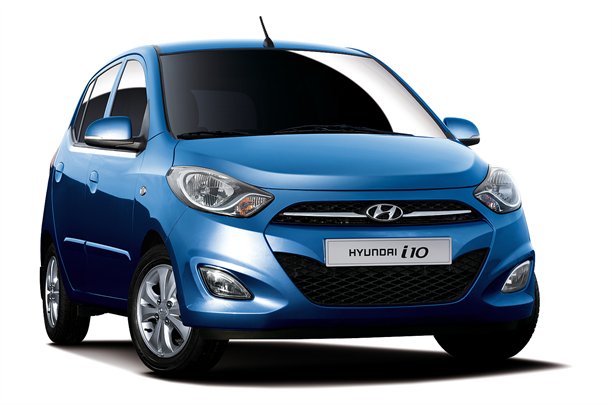 The reason for this, as you've already guessed it, is the cannibalization of the top-end i10 models with that of the newly launched Grand i10. Launched in India on September 3rd with prices starting at an aggressive INR 4.29 lakhs, the Grand i10 is actually the next generation i10. Hyundai India chose to sell it alongside the older i10, while in Europe, a shorter and slightly restyled version of the Grand i10 replaces the older model.
Days after launching the Grand i10, Hyundai India also announced a price hike in the range of INR 4,000 to INR 20,000 for all models excluding the Grand i10. This saw the already narrow price gap between the top-end variants of the i10 and the Grand, slim down even further.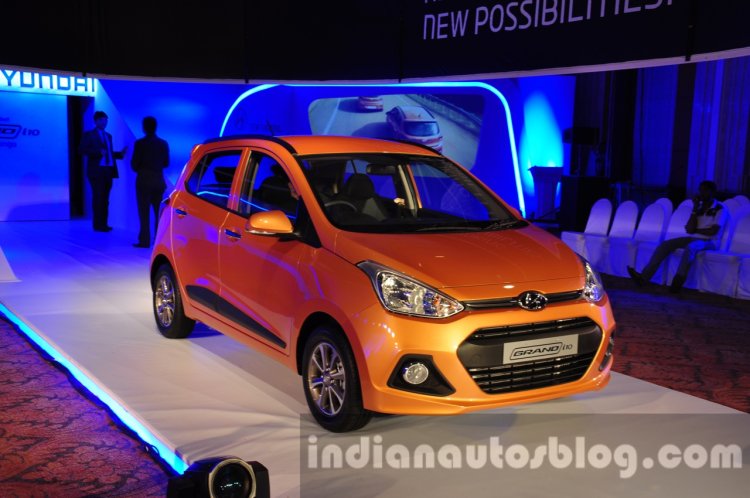 As a result, the i10 will now be sold only in D-Lite, Era and Magna variants, all of them being powered by the 1.1-liter iRDE engine. Also as a result of the discontinuation of the 1.2-liter i10, the automatic transmission i10 will no longer be sold. Instead, prospective customers will now have to wait for Hyundai India to launch the Grand i10 with the automatic transmission, a launch which is expected very soon. Only the petrol powered Grand i10 will gain an auto box though.